Welcome to Thank FOC It's Friday, a semi-weekly mailing list, similar to The Daily LITG, but (mostly) every Friday and planned to coincide and cover the demands of Final Order Cut Off. The date when retailers have a last chance to amend their advance orders for comic books without penalty. A final chance for publishers to promote books while orders can still be added. And a time for credits to be amends, new covers to be revealed and a final push given. This is an attempt to sift through them all and find the most relevant items.
And now it seems that Diamond Comic Distributors has decided to join in. Well, imitation is the greatest form of flattery. You can sign up here or with the form at the bottom.
So what's FOC'ing today?
Dark Horse has the Umbrella Academy spinoff, Hazel and Cha Cha Save Christmas which a few may miss…
They also have a 10th Anniversary Perry Bible Fellowship collection in time for the Christmas rush.
How did The Batman's Grave #1 do? Metal Men #1? #2 are up, with limited returnability. RBNY #2 is also up.
While The Dollhouse Family #1 has qualified returnability too.
Far Sector #1 is up. A Green Lantern issue for Young Animal, this could be a lot bigger than some folk suspect… I am looking into it.
The new Black Label title, The Question: The Deaths Of Vic Sage #1 from Jeff Lemire, Denys Cowan and Bill Sienkiewicz is also up. Are you on this?
No longer acetate, here's the new cover to Superman #17 and Ivan Reis, Joe Prado.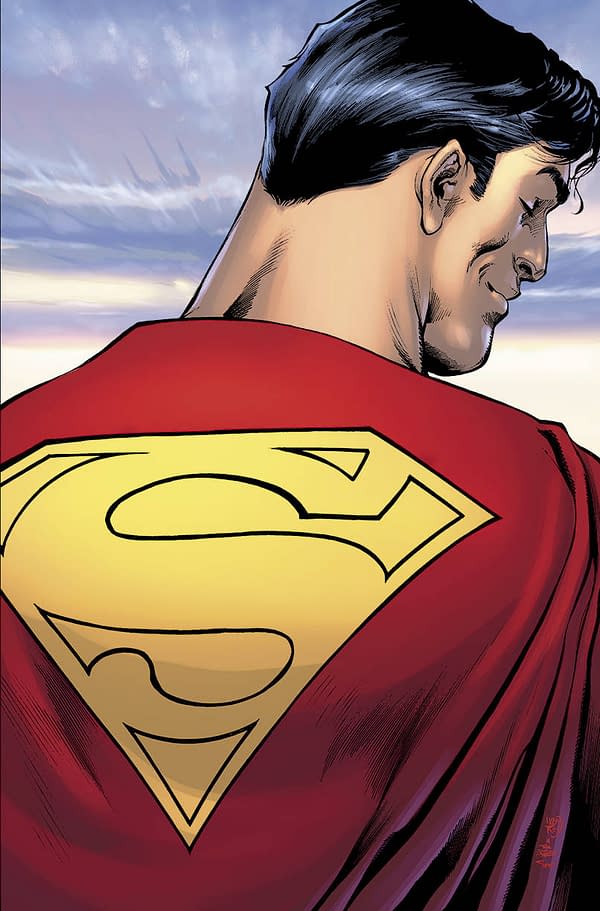 Big Hero 6: The Series by Hannah Blumenreich and Nicoletta Baldari begins from IDW.
Jim Zub and Max Dunbar launch Dungeons& Dragons: Infernal Tides with free 1:10 variant covers,
Jeff Lemire and Phil Hester will be launching their new Image series Family Tree, made returnable.
Will we get a Spider-Man/Black Cat Wedding in the Black Cat Annual? Probably not, but still….
Fallen Angels launches from Dawn Of X. And how did X-Men #1 do? Here comes #2.
Morbius #1 is launching. He's got a film and everything.
Punisher Soviet sees Garth Ennis – and Marvel – going back to the MAX.
We get the final issue of Unbeatable Squirrel Girl #50.
How did Buffy/Angel Hellmouth #1 do? #2 is up, as is a Firefly OGN.
Folklords #1 launches with a Dan Mora FOC cover – and a 1:25 version of it.
Boom also has the Girls On Film OGN from Cecil Castellucci, Vicky Leta, Jon Berg, V. Gagnon, and Melissa Duffy to look out for.
Vault launches Black Stars Above #1 from Lonnie Nadler and Jenna Cha, fully returnable.
Money Shot #1 from Tim Seeley, Sarah Beattie, Rebekah Isaacs, Kurt Michael Russell looks like it will do really well… are you prepared for #2?
Archie Comics is launching a new Cosmo: Mighty Martian series,
And we get the first of the Doctor Who Christmas Specials…
What's on your FOC?
Sign up below and we'll see what Thank FOC It's Friday brings next week… on time possibly.
Enjoyed this article? Share it!