One Of France's Biggest Publisher, Glénat, Embroiled In Panama Papers Scandal
Jacques Glénat, the owner of one of the world's biggest comic book publishers, Glénat, has been caught up in the recent Panama Papers scandal.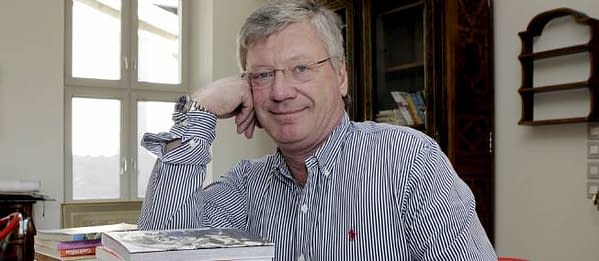 Le Monde newspaper, one of the group of international papers that have been investigating leaked financial records, has reported that in 2009, he bought Getway SA, a company registered in the Seychelles and used it to buy valuable works of art, such as Brueghel the Younger, Corot, Cranach, Fantin-Latour, Felix Ziemsquirrelling away over four million Euros from French tax authorities.
This is of particular note as Glénat has been recently criticised for changing recent comic book contracts to favour the publisher over the creators, otherwise known as "doing a Vertigo". With a third of comic creators in France currently living below the poverty line and half considering themselves in a financially precarious position, this has given a touch of schadenfreude to the situation.
When the local law in the British Virgin Islands changed a couple of years ago, rather than declare his actions, he closed the company and donated the artwork to his children.
This was carried out by law firm Mossack Fonseca who had promised to keep the details of the situation and the names of those involved "internal" to themselves.
Well, we all know how that worked.