Frank Miller and John Romita Jr's Superman: Year One will be out soon. One of the Black Label titles, it received considerably more detailed editorial oversight than originally planned as a result of the media fuss over Batman Damned. The label is intended to tell mature readers storylines featuring DC Comics characters out of continuity – but already it is no longer to be a mature readers labelled title and has has editorial changes to fit.
However, it turns out that Superman: Year One is intended by Miller to be in continuity with another mature readers title, namely The Dark Knight Returns by Frank Miler and Klaus Janson, as well as Batman Year One by Frank Miller and David Mazzucchelli. This will also make it in continuity with the rest of Miller's Dark Knight Universe including Dark Knight Strikes Back and Dark Knight III: The Master Race. Also, for that matter, Spawn #11 and Spawn/Batman by Miller would count… Superman appeared in Dark Knight, first as a government puppet who fights Batman to the death, a scene reused in the movie Batman Vs Superman – though with considerably fewer mothers. In later chapters of the Dark Knight, he appears as a spent force – alveut one that is revived to help save the day.
Well, Superman: Year One, telling the earliest days of Clark Kent and Superman, from a baby on Earth, joining the military and more – is now intended to be part of that overreaching continuity narrative. Might that draw a little more interest?
You can read preview art below: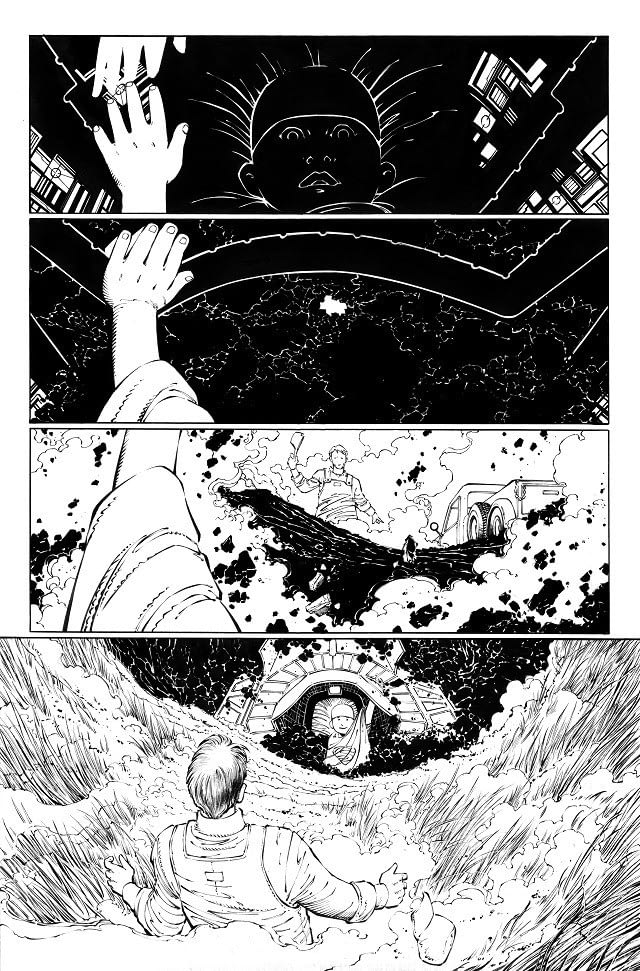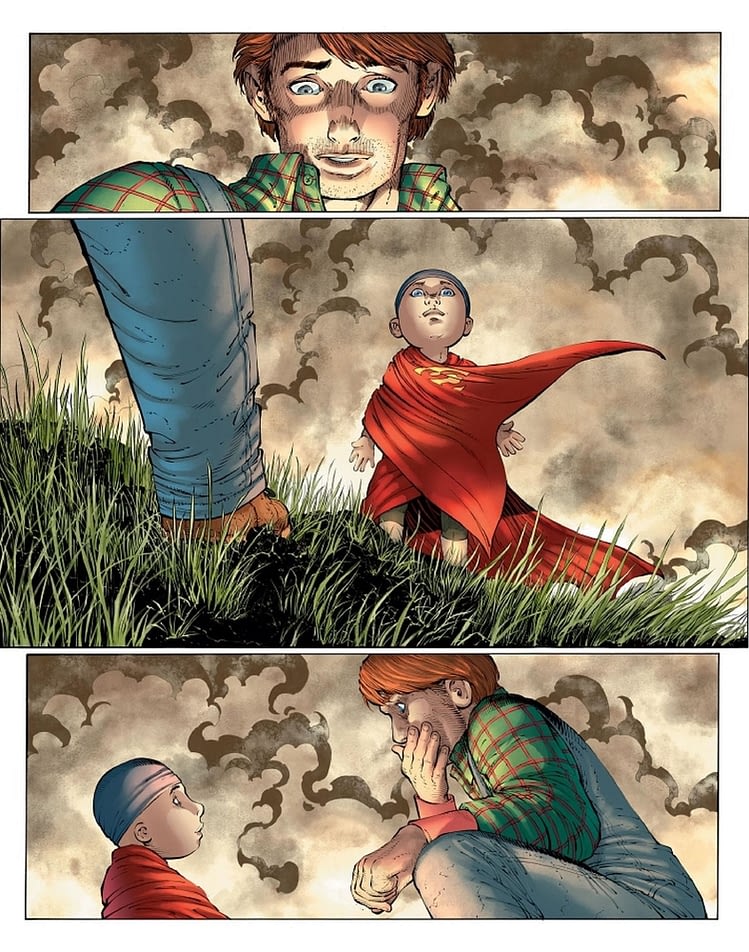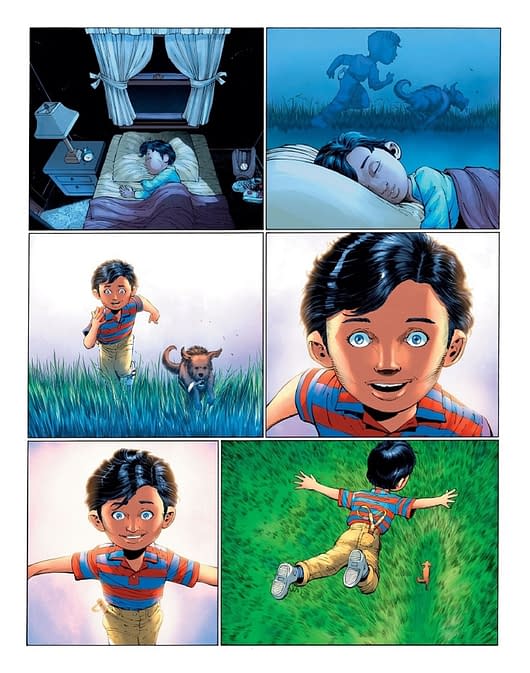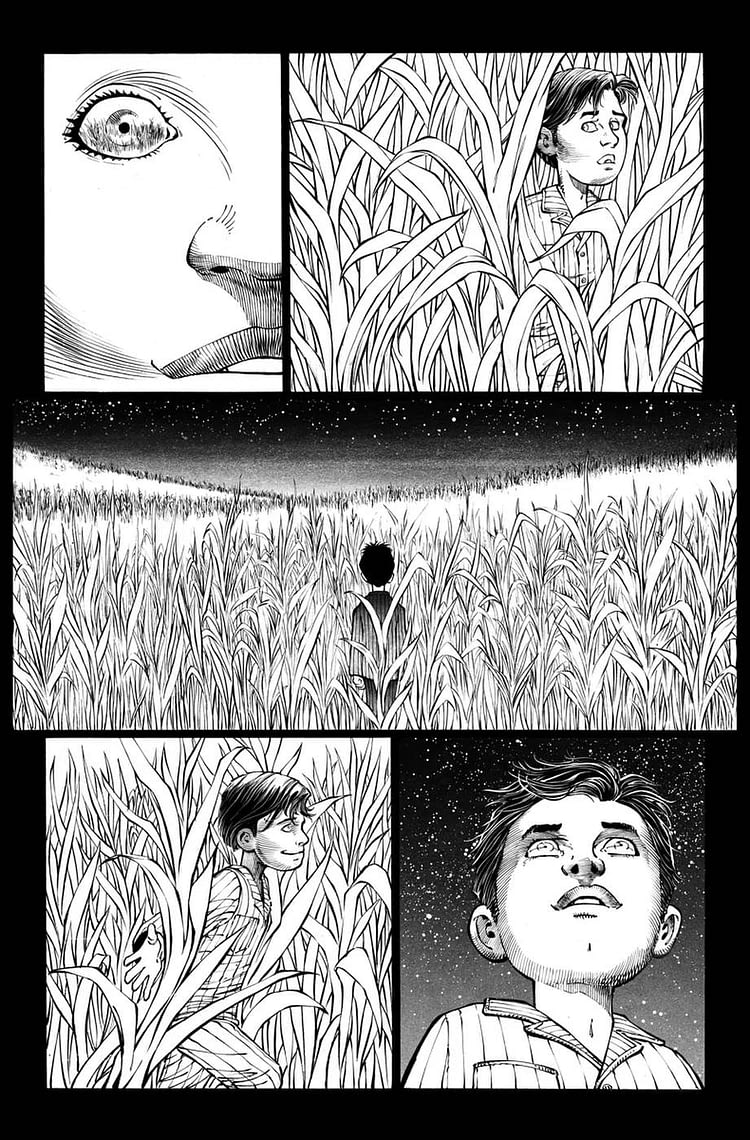 SUPERMAN YEAR ONE #1 (OF 3) (MR)
(W) Frank Miller (A/CA) Danny Miki, John Romita Jr
From the burning world of Krypton to the bucolic fields of Kansas, the first chapter of SUPERMAN YEAR ONE tracks Clark Kent's youth in Kansas, as he comes to terms with his strange powers and struggles to find his place in our world. DC BLACK LABEL is proud to present the definitive origin of Superman as rendered by the legendary comics creators Frank Miller and John Romita Jr.!
PRESTIGE FORMAT MATURE READERS In Shops: Jun 19, 2019 Final Orders Due: May 20, 2019SRP: $7.99
Enjoyed this article? Share it!