Posted in: Comics, Marvel Comics | Tagged: ghost rider, Juan Ferreyra, marvel
---
Ghost Rider & Galactus OneShot from Juan Ferreyra & Eduardo Ferreyra?
An unannounced Marvel project with Ghost Rider from Juane Ferreyra and his father Eduardo Ferreyra? With Galactus, The Watcher and The Thing?
---
Juan Ferreyra is an Argentinian comic book creator (and not footballer, that is a different Juan all together). He posts on Instagram and on Twitter about his latest work, "The Ghost Rider! a page from an upcoming project. Pencils inks and color by me and my dad @Achuara #MarvelComics #GhostRider"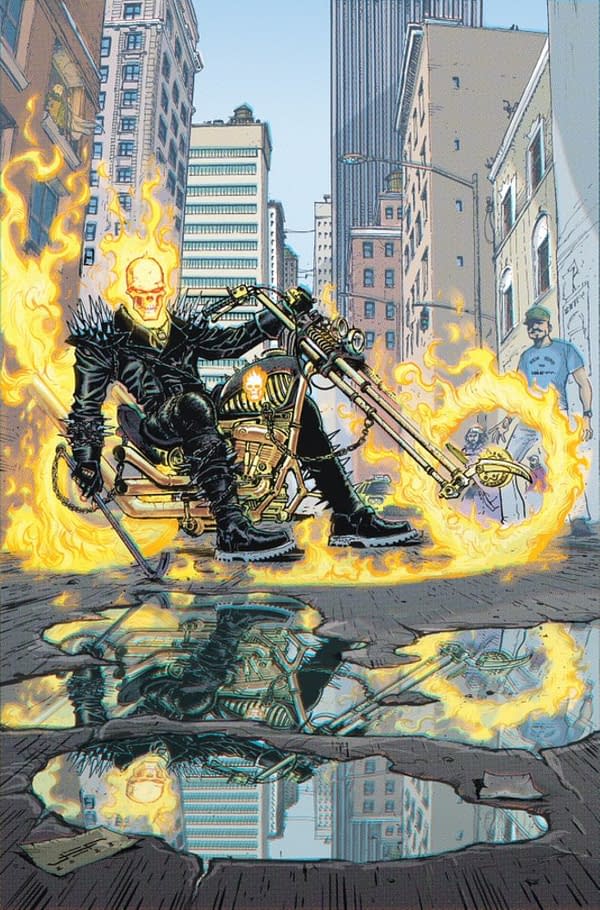 An unannounced Marvel project with Ghost Rider from Juane Ferreyra and his father Eduardo Ferreyra?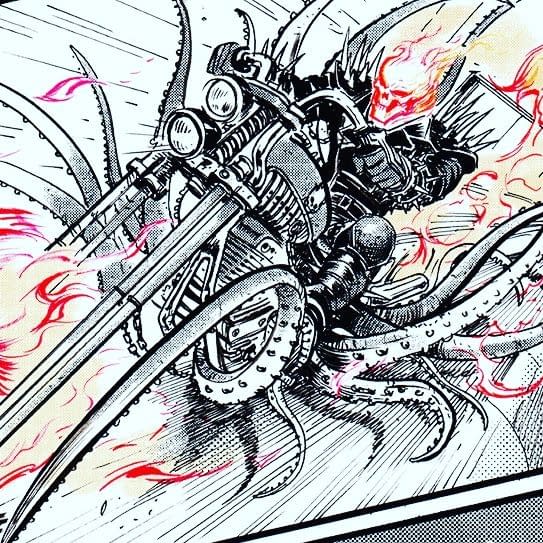 Previous posts from Juan indicate that it is a "one shot! 30 pages. can't tell what" and may feature both The Watcher and Galactus if this recent artwork is anything to go by.
Juan adds "The Watcher, as he appears on something I'm doing for #Marvel" and asking "Who watches the Watcher?"
Juan Ferreyra has also been posting some artwork featuring The Thing, who has some background with both Galactus and The Watcher. Might this be part of the project? Juan Ferreyra does point out that this is a "Thing" he is doing for Marvel. Coiuld be a different thing of course.
Best known for his three year run on Green Arrow and Green Arrow Rebirth, Juan Ferreyra moved on to draw the Spider-Man: Noir mini-series, Thunderbolts: King in Black, Killmonger, Old Man Logan, Punisher Kill Krew, Colder, Deadly Neighborhood Spider-Man, Prometheus: Fire and Stone, Rex Mundi, Suicide Squad, Falling Skies: The Battle of Fitchburg, Gotham By Midnight, Emissary, Conan, Kiss Me Satan and many more, Eduardo Ferreyra has coloured his son on Colder, Kiss Me Satan, Prometheus: Fire and Stone but, after from Killmonger, this will be their second Marvel Comics project together.
The last issue of Juan Ferreyra's Deadly Neighborhood Spider-Man #5 will be published thos coming Wednesday in all goof comics, and maybe a handful of bad ones too.
DEADLY NEIGHBORHOOD SPIDER-MAN #5 (OF 5)
MARVEL COMICS
NOV220948
(W) B. Earl, Taboo (A) Juan Ferreyra (CA) Rahzzah
The dawn rises after the demonic invasion of New York City, but what will that light reveal? It will reveal Chasm's final gambit and the new denizens of Hell he helped create and unleash on Spider-Man and the X-Men! See how Dark Web changed this city's landscape forever!
Rated TIn Shops: Feb 22, 2023 SRP: $3.99
---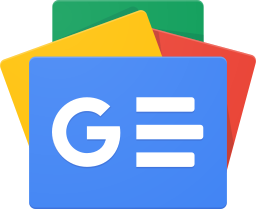 Stay up-to-date and support the site by following Bleeding Cool on Google News today!