Glenn Fabry Talks About Being Diagnosed With Lung Cancer
Comic book creator Glenn Fabry is best known for his work on Slaine, Hellblazer, Preacher, Neverwhere, Howard The Duck and American Gods. His rich, luscious painted style over outrageously kinetic compositions has won him a lot of fans, especially combined with his honest, relatable and down-to-earth personality.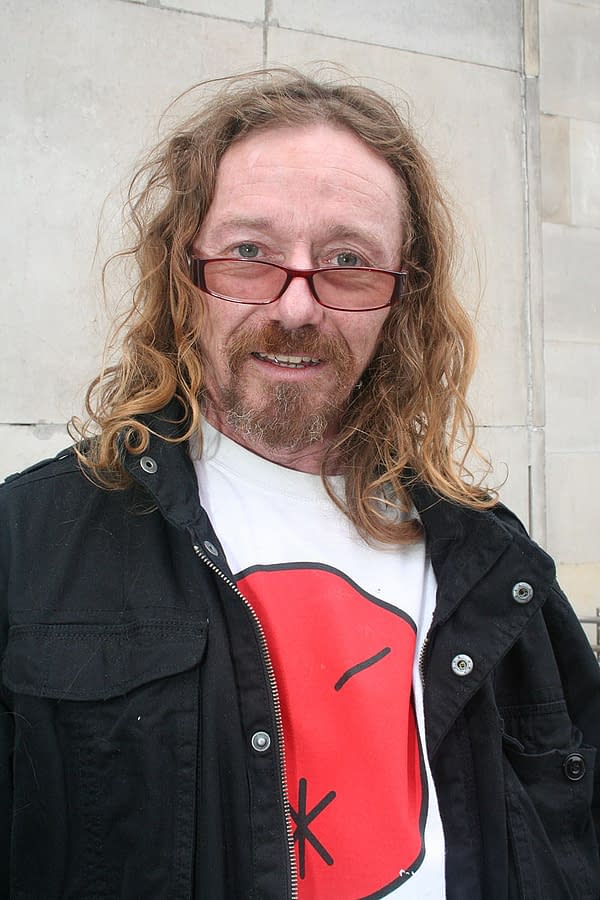 Glenn posted to Facebook last night.
With plenty of friends and colleagues expressing sympathy and solidarity,
But hey, Glenn has work to do…
Our best luck and best wishes for Monday, Glenn. I know the comics community will be right behind you.