Have Post-Secret Wars Plans Changed Further For The X-Books? Last week, Bleeding Cool ran the story that, after the Secret Wars event, that the mutants of Earth would leave the planet for their own world, exiled as the Terrigen mists circling the globe attacked mutants. So the Inhumans, literally, force the mutants off the Marvel Earth. A war between movie studios playing out meta-fashion in the comics.
It was sourced from two strong sources with proven links to the nature of the ongoing Marvel universe.
But then I was told something else from a third well-connected source, Firstly that, yes, the mutants-off-to-another-world was a real thing. Second, rather than another planet, it would be one of Jupiter's moons, though they didn't know which one.
Which gave me a slight double take. We'd mentioned the planet Haven of Guardians Of The Galaxy 30th century continuity, that the mutant population of Earth had fled to But there was another stopping spot on that long journey.
Because the first place mutantkind evacuated from Earth to, was Europa, one of Jupiter's moons. Though I'm sure the Morlocks would have preferred Callisto…
But from that same source, I was told that this plot was developed by X-Men editor Mike Marts and . However, with Mike Marts leaving for new start up comics publisher Aftershock Comics, there may be a change in direction with the new X-Men editor, Mark Paniccia. As we mentioned earlier.
I look forward to finding out more… at the appropriate juncture.
---
---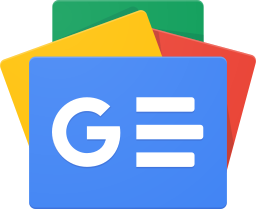 Stay up-to-date and support the site by following Bleeding Cool on Google News today!