So, Bleeding Cool has been pursuing the theory that certain characters from a certain comic book have been seeded by Geoff Johns into previous comics that he's written over the last few years.
And that revelations in DC Universe: Rebirth #1 have brought them suddenly to the fore.
Which makes us want to look for more. We think that Mr Oz as Ozymandias is a lock. We like the idea that The Question could now be Rorschach.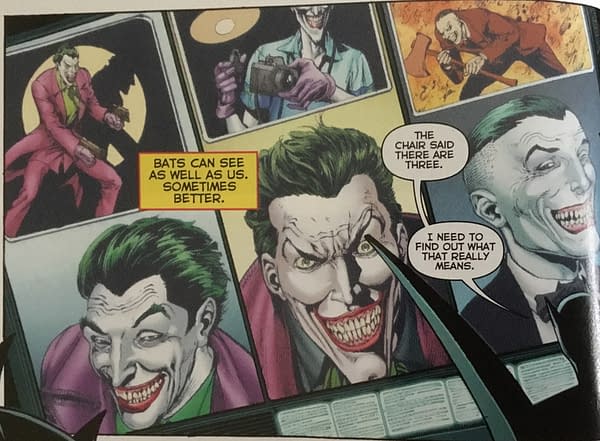 We are intrigued by the concept that one of the Three Jokers could be The Comedian.
But I'm not going to deny, I was rather bowled over by a suggestion on Reddit r/dccomics that the new characters for the Batman twice-monthly series, going under the name of Gotham, could potentially be Nite Owl and Silk Spectre, under new guises.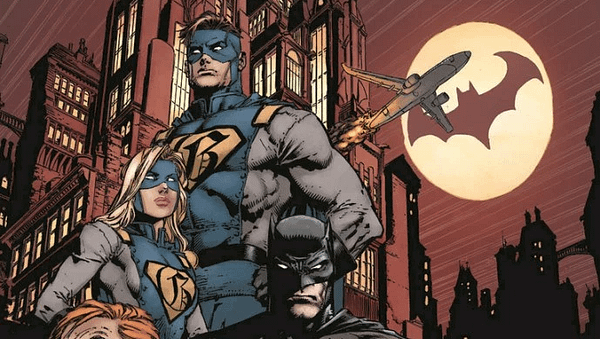 That would kind of give us the set.

Any further suggestions?
Enjoyed this article? Share it!