Jim Zub & Roberto De La Torre Return To Conan For Titan Comics
This may be a definition of the word "new" that I was previously unaware of. But the "new" creative team for the new comic book being published by Heroic Signatures and Titan Comics will be Jim Zub who has written over a dozen Conan comics for Marvel. Roberto De La Torre, who drew a bunch of them and José Villarrubia who coloured a few as well. The new series will begin publication in July 2023.
Titan Comics and Heroic Signatures will also continue Marvel's Conan Omnibus line, with Savage Sword of Conan Volume 9, published next autumn.
Bleeding Cool got the scoop earlier this year that Conan The Barbarian was leaving Marvel Comics when we were at Lake Comic Comic Art Festival a couple of months ago. At the time, we were being told that the licence holder, Heroic Signature wanted to publish the books themselves. But Titan Comics, the publisher owned by Nick and Vivian Landau, who also own Forbidden Planet, will be working with Heroic Signature to publish the series, as well as other comic books based on the works of Robert E. Howard, alongside Heroic Signature, the intellectual property house that currently owns the rights. In addition to Conan, Heroic also holds rights to Robert E. Howard's Bran Mak Morn, Kull the Conqueror, and Solomon Kane.
Titan Comics had previously stated that they woulf publish a new Conan the Barbarian title as an ongoing series set in May 2023 for the tenth anniversary of Titan Comics, thought that has now been delayed a little.. They also promise new comic book series based on Solomon Kane, Dark Agnes, and Kull the Conqueror.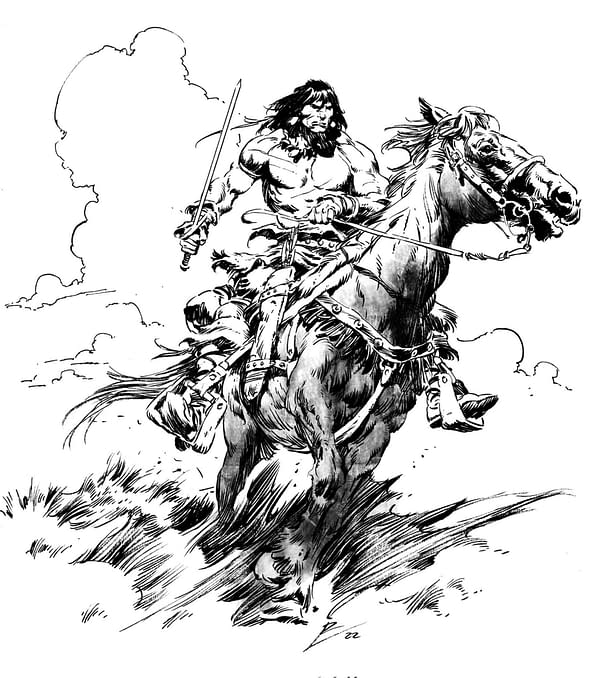 Part of Cabinet Entertainment, previously known as Paradox Entertainment, is a company dealing in intellectual properties, the company was founded in 2015 by CEO Fredrik Malmberg, previously co-founder of Swedish role-playing game publishing house Target Games and CEO of Paradox Entertainment.
---
---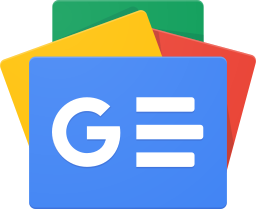 Stay up-to-date and support the site by following Bleeding Cool on Google News today!