Will Jonathan Hickman's Decorum #1 Outsell His X-Men? Preview…
Last summer, Jonathan Hickman oversaw the rejuvenation of Marvel's X-books with the immensely popular House Of X and Powers Of X miniseries, spawning a series of successful spin-offs including the Hickman-penned X-Men and New Mutants alongside the likes of Excalibur, Marauders, and X-Force. X-Men #1 narrowly missed the top spot on Diamond's Top 1000 for 2019, but Hickman still managed to be the only creator to make the year-end top 10 with three titles (X-Men #1 at #3, House Of X#1 at #8, and Powers Of X #1 at #9). But here's where things get interesting – and why 2020 could prove to be an even bigger year for Hickman – and Image.
Scott Snyder, Charles Soule & Guisseppe Camuncoli's Undiscovered Country #1 was the best selling debut title of 2019 that was not published by Marvel or DC – and the only non-Marvel / non-DC series launch to make the top 200 bestsellers of the year, with its closest contender Vampirella#1 (#220) only scratching the upper reaches of the top 300.
Indeed, outside the Big Two, Image launches claimed eight spots in the top 1000 in 2019, leaving all other publishers in the dust.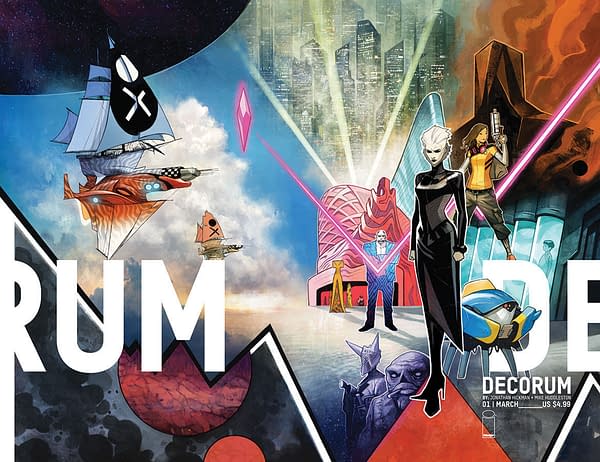 More importantly, Undiscovered Country #1 outsold Amazing Spider-Man, which followed up on Spawn #300 outselling Absolute Carnage #1, (let's see Boom or IDW get close to anything like that) and if online chatter is anything to go by, Decorum will likely be Image's next opportunity to one-up Marvel and DC while also making it clear to their downmarket competition why they've been comics' number three publisher for ten years running…
Basically, will Decorum #1 outsell X-Men?
Image trumpeted Undiscovered Country #1 as the company's highest ordered launch since Oblivion Song #1 in 2018 (given that they accept that The Magic Order #1 doesn't really count), but with orders already north of other publishers' best efforts, Decorum #1 by Jonathan Hickman and Mike Huddleston looks set to be Image's best-selling title since… well, Undiscovered Country #1. Or Spawn #300.
Hickman's recently concluded East Of West #1 remains Hickman's highest ordered debut for a creator-owned title at around 80,000 copies, but Bleeding Cool understands from sources that Decorum #1 is on track to best that total.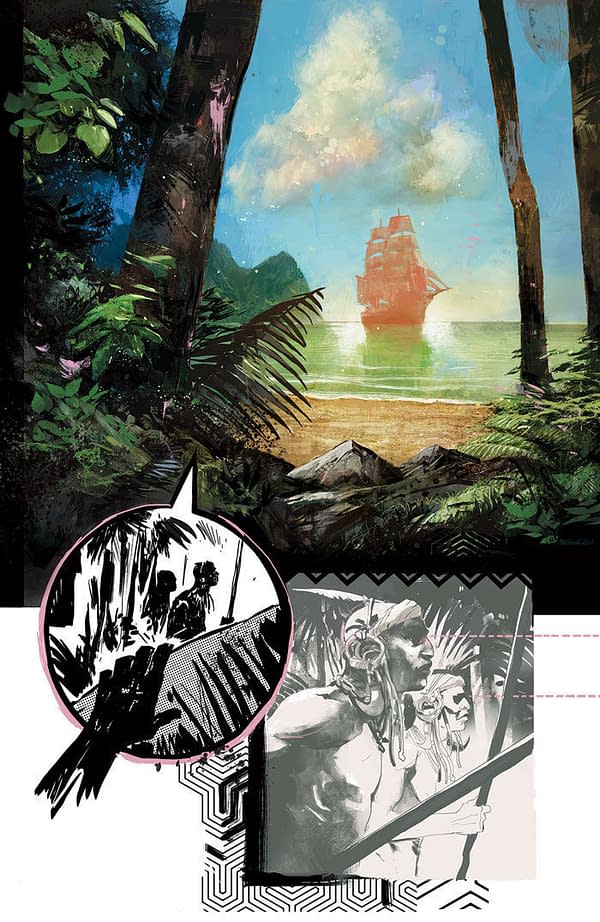 "Going to be huge. God damn." —Warren Ellis
"Top-notch world building, amazing designs & great characters from the jump." —Robert Kirkman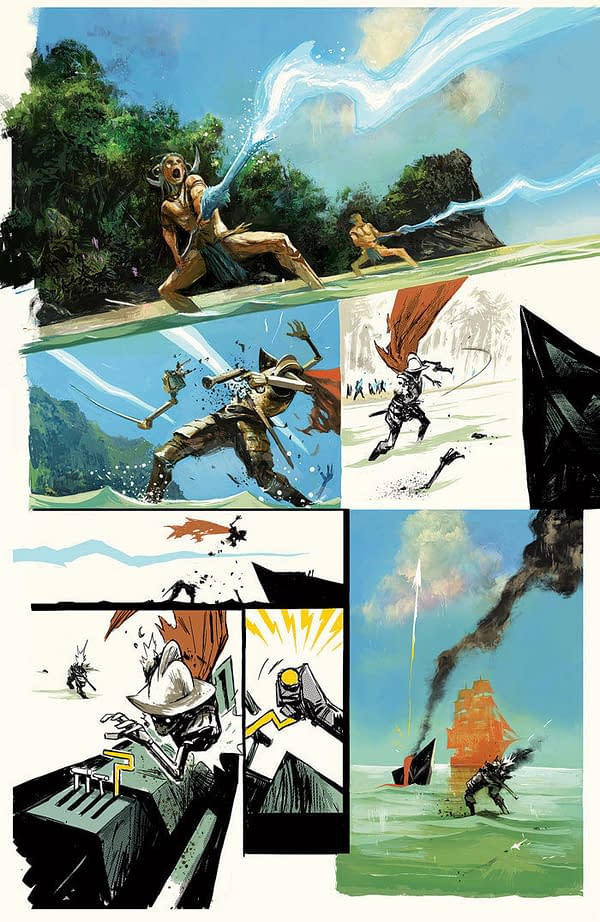 "Holy sh*t, this is amazing." —Derek Hunter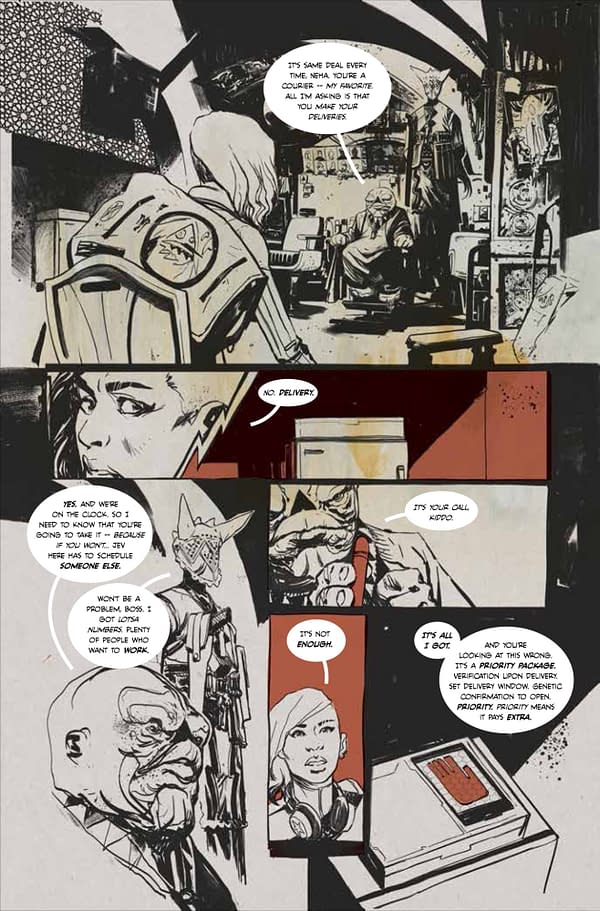 "The book everyone's gonna be talking about this year." —Ivan Brandon
"Get ready for your new favourite thing." —Darcy Van Poelgeest
"SO DAMN GOOD." —Matt Wilson