Comic book stores attending the Diamond Retailer Presentations at San Diego Comic-Con are used to getting a little something for their trouble. Then putting them, right on eBay.
Details of the freebies in question are limited, but we do have two examples for now from IDW.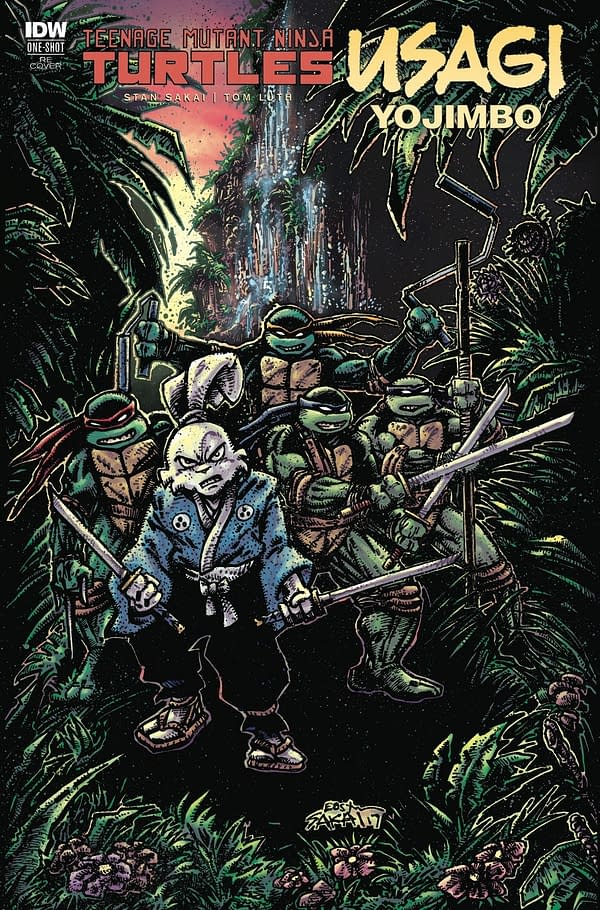 TMNT/Usagi Yojimbo oneshot Exclusive with a NEW cover by Kevin Eastman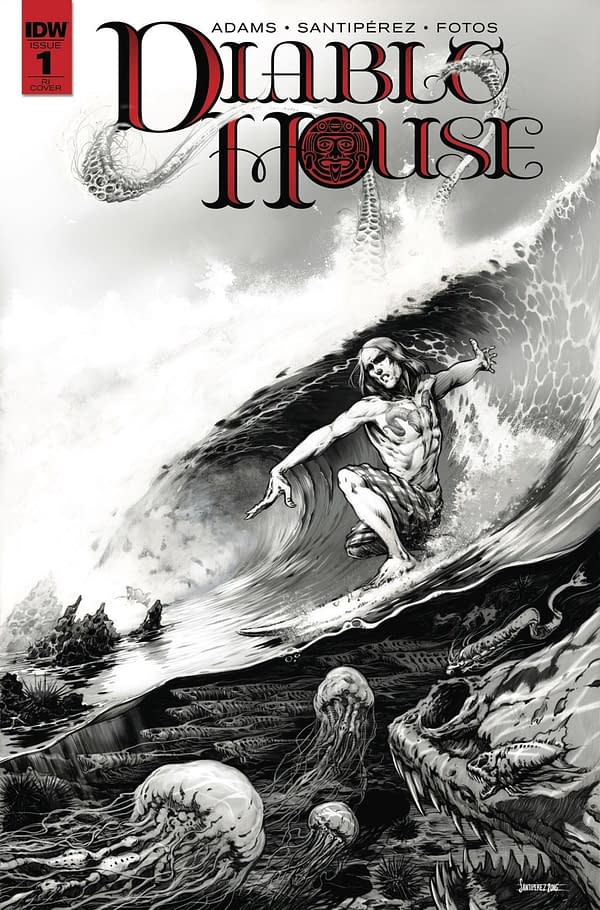 Diablo House #1 with a B&W Pencil Exclusive Sketch cover.
And a few other regular examples of items they might consider ordering…
NBX SELECT SERIES 2 DR FINKELSTEIN AF from DST
MARVEL HEROES BABY GROOT PX FIGURAL BANK from Monogram
POP PREACHER TULIP PX VINYL FIGURE from Funko
DOCTOR WHO MODEL BUILDING BOOK from Penguin
ONE-12 COLLECTIVE MARVEL PX COMMANDER ROGERS AF from Mezco
More to come.
Enjoyed this article? Share it!