Stan Lee Associate Keya Morgan Arrested Today in Hollywood
Two weeks ago, Ryan Parry, writing for the Daily Mail, reported that police were called after Stan Lee was held up by "suspected gunmen" at his home in the Hollywood Hills.
The story went wide, with other placed dropping the "suspected" aspects, including Comic Book, The Daily Mirror, CBR, Metro and more. It was Stan Lee vs. the Gunmen, from the sound of some of those reports, though Bleeding Cool preferred to keep our powder dry — noting that there were questions to ask. It was also notable that Stan Lee ran Twitter videos the next day that didn't mention the incident at all.
Well, the questions may have been answered. Bleeding Cool has confirmed with the Hollywood Community Police Station that Keya Morgan, the individual who is seen as the principal figure managing Stan Lee right now, is currently being held there with bail set at $20,000.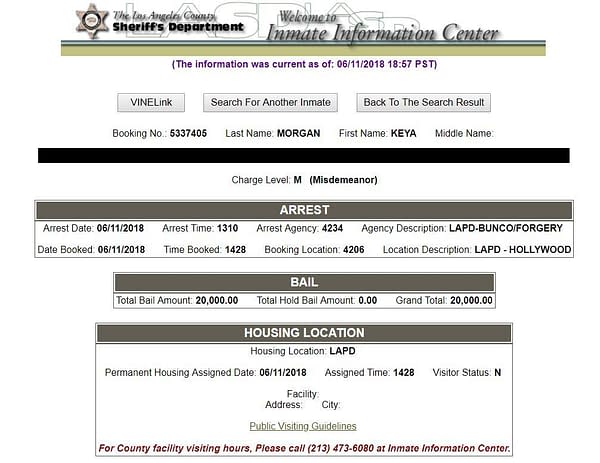 Keya Morgan was arrested at just after 1 p.m. today and booked into the police station an hour-and-a-quarter later.
From other sources, we have been told that this may be related to that story above about the so-called gunmen. This has not been confirmed at this time.
It is also not known if this situation may affect Morgan's probation conditions over criminal threats he made last year.
Morgan has been acquainted with Stan Lee for many years, working on the Nitron comic project together. Recently, Morgan seems to have assumed the role of managing a number of Stan Lee's affairs, from signings at comic conventions to his Twitter account and is often quoted and featured in TMZ and Daily Mail exclusive stories and videos about Stan. It is understood that Morgan is interested in securing the rights to a biopic of Stan Lee's life.
Stan Lee has been the focus of many bizarre stories of late, from allegations of sexual assault against him, allegations of elder abuse towards him, DNA extraction, concern over his welfare from fellow comic book professionals, concern over his signing sessions, legal suits against former business partners and his own company Pow Entertainment to seeming to support Elon Musk on Twitter.
---
---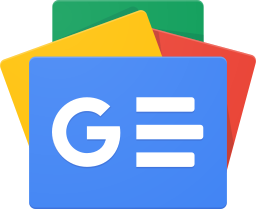 Stay up-to-date and support the site by following Bleeding Cool on Google News today!