She's coloured DC/Young Animal: Milk Wars, Escape From New York, Robocop, Headspace, Galaktikon, Hex Wives, Spell On Wheels, Broken World, Mystery Girl, Merry Men, Star Trek, Fresh Romance, Spookhouse, Dead Horse, Cloaks, Grindhouse, Mayday, Star Trek, Judge Dredd and much more.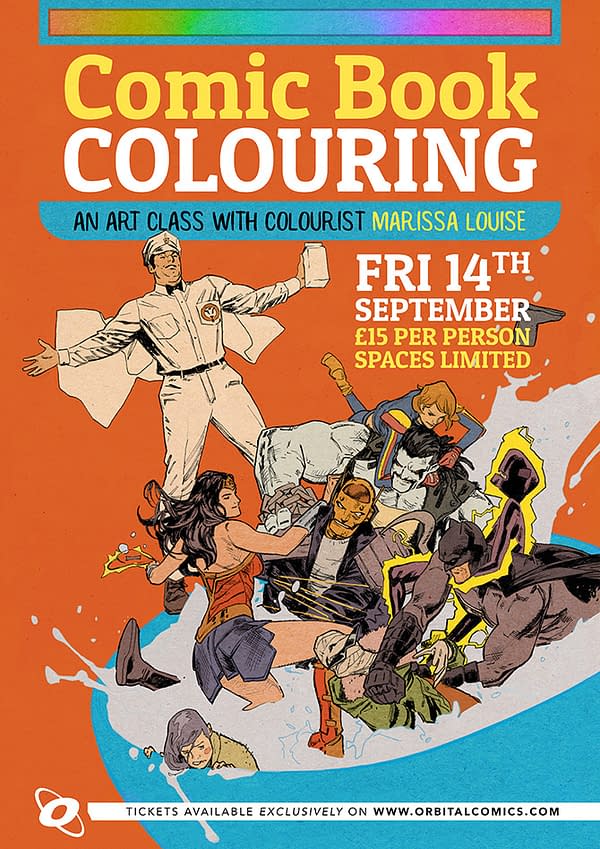 Well on Friday, in Olde London Town, it will be your turn to show her what you've got.
Orbital Comics just off Leicester Square will be hosting a Comic Book Colouring Art Class with Marissa Louise, sharing her own tips and tricks and giving you what you need to become a professional colouring comic book artist.
A bit like this…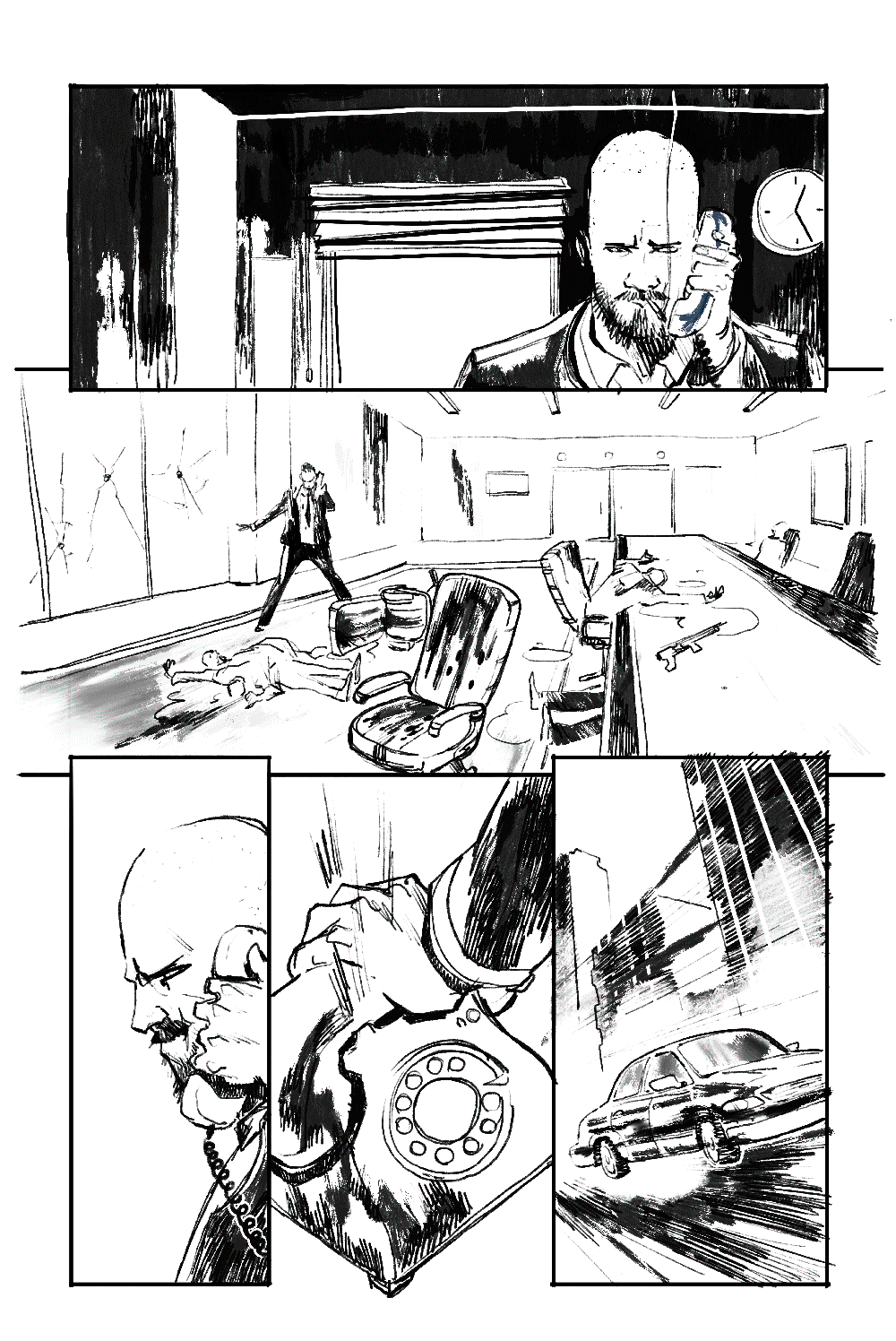 With colouring now more important a comic book skill than ever before, being granted cover credits, creative shares and with a seemingly more diverse entry point for creators, there may not be a better time than this to make a name for yourself.
The session begins at 7pm and costs £15.
See you there?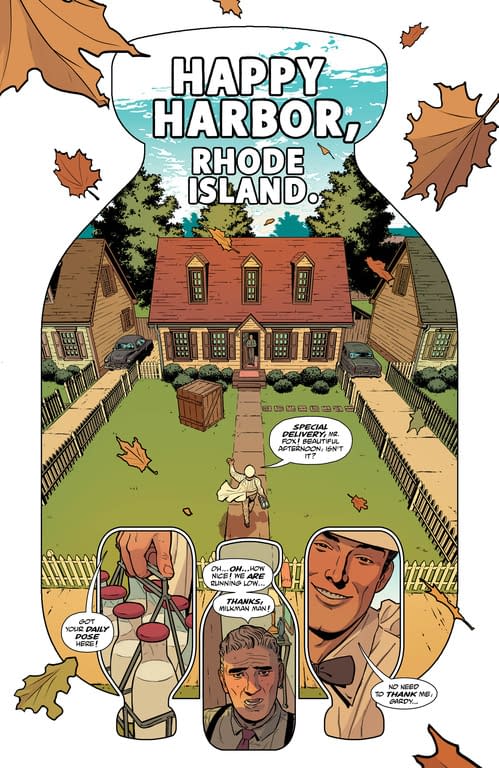 Enjoyed this article? Share it!