Posted in: Comics | Tagged:
---
Marvel Comics – Keep On Relaunchin' Rumours
More Marvel rumouring today….
Fantastic Four, Immortal Hulk, Amazing Spider-Man, Venom, Doctor Strange, Uncanny X-Men, Captain America, Champions, Daredevil and Thor have recently relaunched. Ms Marvel and Wolverine about to do so and Bleeding Cool promising similar for Deadpool.
Naturally we can expect all Marvel titles to go through this process, even if the creative team doesn't change. And what's more, look for this to happen more and more frequently.
Marvel Comics hadn't yet gone to the seasonal mode, with a new volume every year – but every year the internal Marvel Comics discussions seem to make this more and more likely.
Why? First issues sell more, can be promoted better, and sales (usually) suffer from attrition following that.
However, with each relaunch that boosted number seems to go down – until it doesn't matter any more. Or at least not as much.
But even if it does still a bit, there's always going to be the appeal to do so…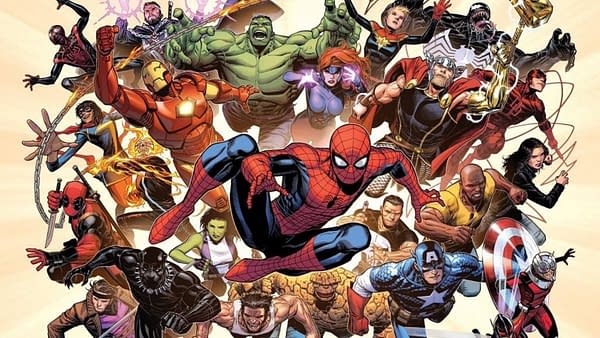 ---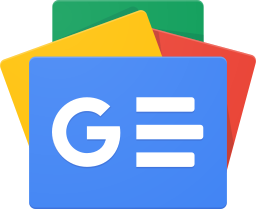 Stay up-to-date and support the site by following Bleeding Cool on Google News today!