By Joe Glass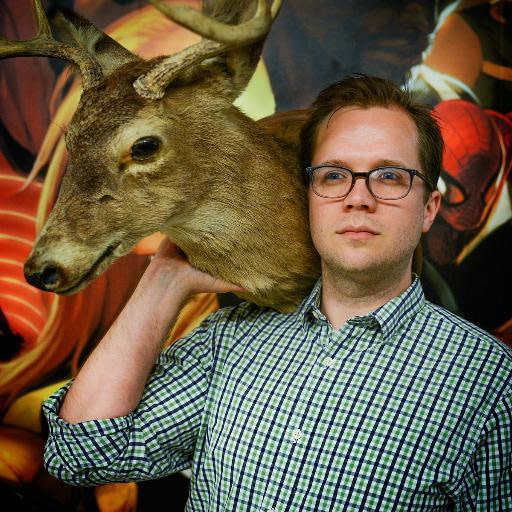 Executive Editor Nick Lowe, a longstanding editor within Marvel, is now also to be taking on the role of Vice President for Content, Digital Publishing within the company.
Worry not! He'll remain an Executive Editor as well, but will just be adding a new feather to his cap too, in a role which will see him focus some of his attention on Marvel's Infinite Comics and the Video Comics that have begun airing on Disney XD.
Congratulations, Nick!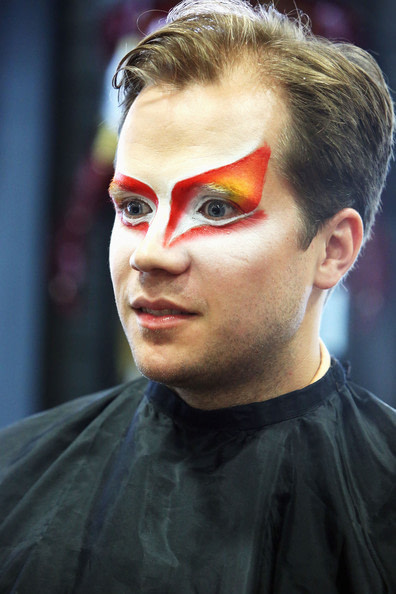 Say, one wonders if this may mean that some of the new characters and concepts like Mosaic, Spider-Gwen, Sorcerers Supreme and Silk may get some cross-media benefit from this?
Joe Glass is a Bleeding Cool contributor and comics creator. He is the writer of LGBTQ superhero team series, The Pride, available here and on ComiXology.