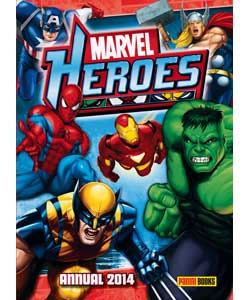 So, we know DC's big event for next year, Five Years Later, kicking off with FCBD, giving us a September crossover for every title, then spinning off a weekly with Azzarello, Lemire, Giffen and Jurgens writing the new book. But what about Marvel?
I don't have a title of a theme. Just a creative team. Rick Remender and Salvador Larocca. Both absent from any big NYCC new book announcements, notice. And, despite a biweekly schedule, they'd like Larocca to do it all..
Also I understand that Mike Deodato, also absent from said announcements, may be moving onto the Xbooks relatively shortly as well.
There was nothing mentioned for Jason Aaron either. But I understand that there will be…
Or it's all a load of bollocks. Maybe we'll find out which in a few months.