Mighty Marvel Geeks Issue 74: #SecretWarriorsTV, Ken Lashley, Figment, And More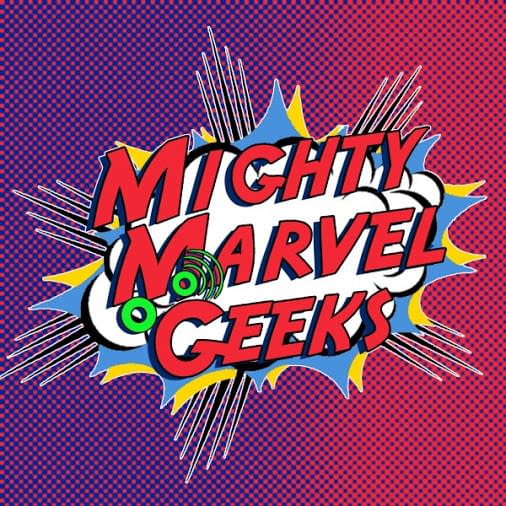 Bleeding Cool welcomes back the podcast Mighty Marvel Geeks, hosted in part by Mike Ehmcke, who also hosts the podcast We Be Geeks, which runs on Bleeding Cool on the weekends. Here they talk about all things Marvel-related, and especially what their top picks are for the Marvel books coming out in the week ahead.
They say:
Mike and Eric return with NEW co-host Kylan for a comics filled issue of Mighty Marvel Geeks. With Lando leading the advanced reorders and it has not been released yet. To Ken Lashley becoming the new Post Secret Wars X-Men artist and the return of Figment to Disney Kingdoms this fall, the news just did not stop. Marvel renewed their agreement with Comixology and more. Mighty Marvel Geeks NCBD picks for June 24, 2015 are: Howard the Duck #4, Princess Leia #5, S.H.I.E.L.D. #7, Black Widow #19, Daredevil #16, M.O.D.O.K. Assassin #2 and Planet Hulk #2
Subscribe today on iTunes and Stitcher and leave a 5 star review. Leave a voice mail for your outlet of all things Marvel at 321-219-8227. Email us at mmg (at) webegeeks dot net with any news, questions or comments.
Follow Us:
Twitter: @MarvelGeeks @UncleServo @bluesman1103
Facebook: Mighty Marvel Geeks
Marvel Geeks Assemble! Mighty Marvel Geeks Podcast is hosted by Mike Ehmcke (@MarvelGeeks) Along with Eric Allen (@UncleServo) and Kylan Toles (@bluesman1103)Co-Hosts., This podcast is about all things Marvel! You can find us on Facebook (https://www.facebook.com/mightymarvelgeeks).