Following the recent Herceg Novi Comics Festival, the twelfth in Montenegro, the country is getting another comic store.
With the festival, the Pasar Gallery, and the comics shop Mr No from Podgorica, the first comics shop in the Bay of Kotor has just opened.
The Herceg Novi comic store will promote the likes of Veseli Četvrtak, Ludens, Darkwood and Fiber, as well local comic book publishers and a large manga selection. The shop will also contain Herceg Novi Comics Festival souvenirs and memorabilia.
The Paser Gallery was founded by comics artists Boris Šuberić and Vanja Berberović Šuberić, and now will include a comic shop under its roof.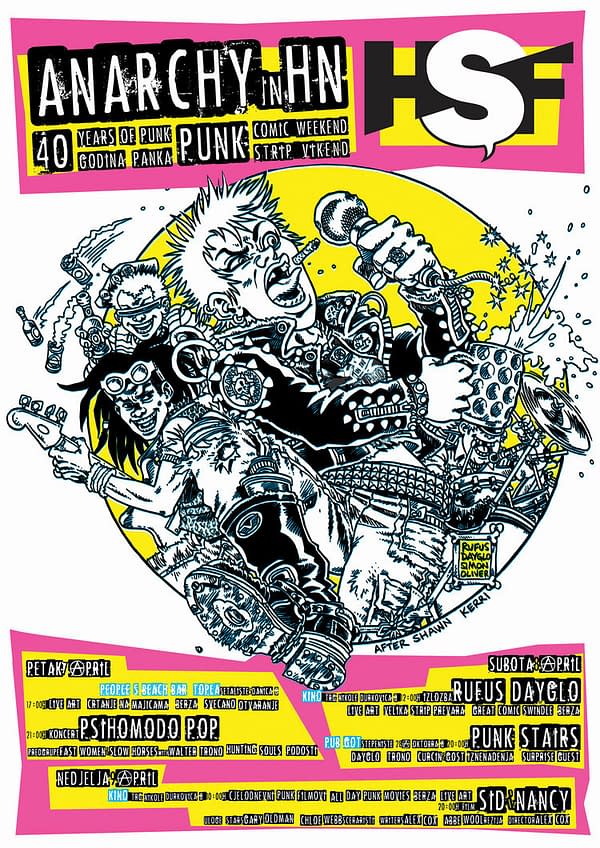 Bleeding Cool tries to mark the passing of comic stores as well as new arrivals on the scene. We're more likely to hear about the former rather than the latter due to concerned fans, but do please feel free to let us know the changes in your own local marketplace.
Enjoyed this article? Share it!