Yesterday, we learned that Disney was once again seeking out a comic book publisher they didn't pay four billion dollars for to publish a comic book companion to their upcoming live action Aladdin movie. Today, another Disney movie property lands not at Marvel but at Dark Horse Comics, as the publisher has announced a new graphic novel based on Tim Burton's upcoming live action Dumbo movie.
Check out the press release below:
On March 29, 2019, fans of all ages will experience the magic of Disney's beloved classic Dumbo like never before on the big screen with a live-action adaptation by the one and only Tim Burton. Ahead of this highly anticipated family feature is a graphic novel from Disney and Dark Horse Books expanding on the story of the world's favorite flying elephant!

Written by John Jackson Miller with art by Giovanni Rigano, Alberto Zanon, Paola Antista, and Michela Bovo, this anthology takes off to inspire with the magic of Disney Dumbo. The beloved story of Dumbo the flying elephant and all his circus friends continues in five interconnected tales at Max Medici's circus—a place full of curiosity, wonder, and awe. Follow Dumbo and friends on a path of discovery where differences are celebrated, and dreams soar!

Disney Dumbo: Friends in High Places TPB goes on sale March 26, 2019, and is available for pre-order on Amazon, Barnes & Noble, and TFAW, and at your local comic shop. This 72-page trade paperback retails for $10.99.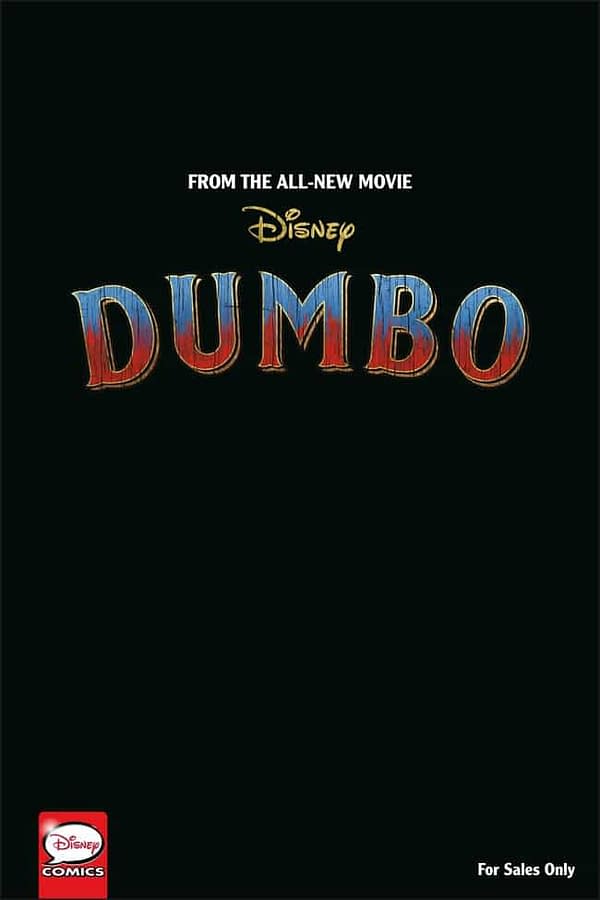 Enjoyed this article? Share it!