Raffaele Ienco, creator of Epic Kill and artist on Batman, Symmetry and the recent Postal: Deliverance tells Bleeding Cool about last week,
The day Postal: Deliverance #1 came out last week, July 3rd, I was in hospital being treated for a heart attack.
Death came for me last week. On the same day I finished this cover, July 2nd 2019, I had a heart attack. I didn't know I was having a heart attack but I knew something was definitely wrong. Tight chest pain, difficulty breathing, really bad heartburn, was it the meal I just finished, I thought? But the kicker was the pain in my jaw, I remembered reading that was a sign of a heart attack. I was a kilometer from home walking to a computer store and I had to turn back. My pulse was fine (I think?) but I knew something was wrong. It may be a heart attack or just bad food so, no, I didn't call for an ambulance. I could still walk fine and I didn't want to make it more than it was or divert medical resources away from those who really needed it.
I walked to the local clinic where they really couldn't diagnose the problem but said I should go to emergency and get a blood test to make sure. I rode my bike to emergency, signed my name and waited my turn. They did a blood test right there and said take a seat, wait for the results. In the waiting room, through the window, I saw a kid with a backpack standing in front of my bike. He took out some cutters, my stupid cheap lock was gonna be easy prey. I had a bike stolen before and I wasn't gonna let it happen again. I raced out and jumped on him, he was taller but I was heavier and angry, he dropped the cutters and I picked them up but he was too fast and I couldn't tag him but held onto his bike so he couldn't flee. His two other associates showed up and I called security for help. And that's when I fainted there in the street.
It turns out I did have a heart attack and not a "soft heart attack" as one of the doctors said. The crew at Toronto General Hospital were awesome and fixed me up. Took a lot of queasy tests and placed a stent up through my wrist, to my heart and into the clogged artery. You have three main arteries in your heart, two of mine were fine but the third was blocked. I went in Tuesday night and got out Saturday morning with a better perspective on life.
I'm lucky. My heart attack was a shot across the bow but not a fatal one. I'm a comic book writer/artist and that means I sit a lot in front of my computer, I like what I do, so I do it a lot. I eat fast unhealthy meals and then get back to work. I'm overweight and don't exercise enough.
But now I get a chance to change all that, I just hope I stick to the changes I want to make.
I'm writing this to help other comic book artists and writers, if you recognize the same dangerous patterns in your life, put the pen down today and go outside. Walk, run. And enjoy this thing we won't always have.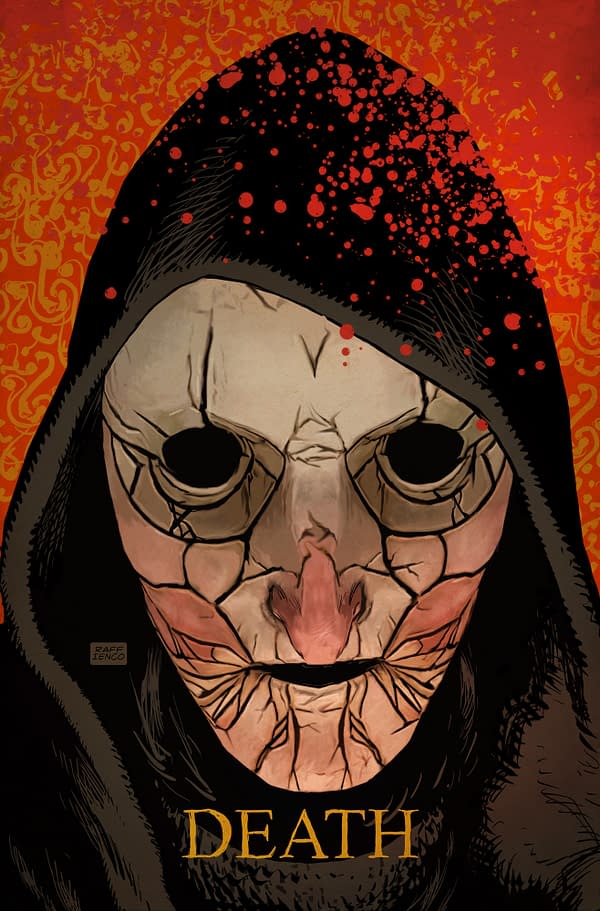 Enjoyed this article? Share it!