5 Things About Umbral Issue #3- From Wrong Reactions to Mistwalkers
By Alasdair Stuart
Image book Umbral has been impressive from the get go, but, as this issue shows, it's definitely starting to pick up the pace, and scale, of events. The third issue does some classic arc plotting stuff; answering questions, providing new questions and shifting the plot up a couple of gears. It's great stuff, and here are the five things I especially liked about it.
1. Two Different Kinds of Responsibility There's so much character encoded into this single image. Rascal is both desperately concerned this is her fault and rushing in headlong. Dalone is simultaneously holding her back, comforting her and backing her up. It's a beautifully considered panel that tells you things about the relationship between these two even they don't know yet. There's something almost familial to it, as well as metaphorical. After all, this is Rascal literally reaching for the remains of her old life and being stopped by her new one. Christopher Mitten is an immensely impressive artist at the best of times but this is impressive even by his usual standards.
2. Push Me/Pull You

That isn't to say it's a harmonious relationship because it really isn't. In one panel, writer Antony Johnston and Mitten show that both the leads are keeping secrets, from us, and each other. The hints about Dalone's nature, and Rascal's past, roll off one another in an even exchange of verbal jabs. Neither fully trusts the other, neither is fully ready to admit that so they acknowledge it and move on.
3. The Mistwalker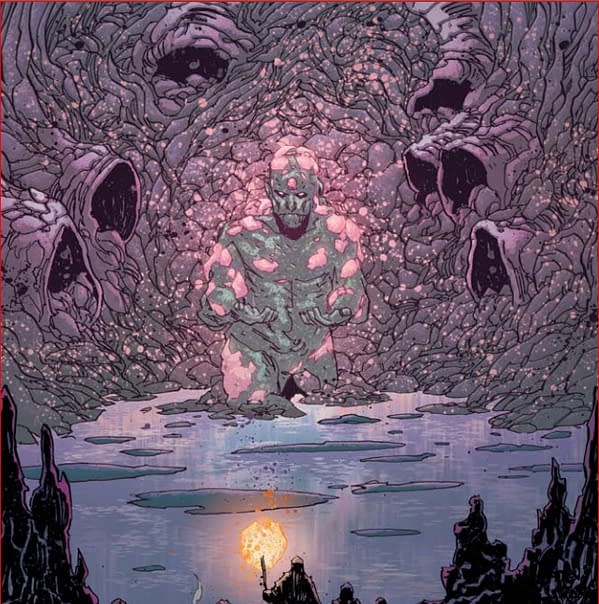 Every now and then you get a page or a panel in a book that just makes you stop and gasp. I've been tremendously lucky so far this year as it's happened twice. The first was the glorious reveal at the end of Revolutionary War: Knights of Pendragon. The second is this. Every single element of this page sings from new colorist Jordan Boyd's subtle, eerie color scheme to Mitten's wonderfully burly design and the layout of the page itself. This is one of those moments of perfect unity you sometimes get in visual arts, where you and the characters see something at the same time and react the same way.
4. Rascal's eminently sensible, and completely wrong, reaction


One of Johnston's greatest talents is to write real people. There's no convenient plot servicing here, just people reacting like normal, real, non two-dimensional fictional people do. I love that Rascal puts together a completely plausible reason why Shayim can't possibly be who she says she is. I love that she acts on that. Most of all, I love that she's wrong. No easy answers in this book, not for anyone.
5.'Oh Hell' Again, there's real narrative elegance here. The scale of the scene showing the Mistwalker's new position, subtly highlighting the familiar outline on his head and providing a moment that's one part comedy one part horror. The small 'oh' is masterfully placed too, Thomas Mauer's subtle lettering guiding the eye around the page. Again, really impressive stuff.
Umbral Issue # 3 is published by Image, written by Antony Johnston, drawn by Christopher Mitten, coloured by Jordan Boyd and lettered by Thomas Mauer. It's great. You should go buy it and the previous two issues too.
Alasdair Stuart is the host of Pseudopod (www.pseudopod.org –URL is www.pseudopod.org), the award winning horror short fiction podcast. He also co-hosts Escape Pod (www.escapepod.org-URL is www.escapepod.org) its award-winning sister show. That technically makes him both Kolchak and Will Riker. He's okay with that. He blogs a www.alasdairstuart.com (URL is www.alasdairstuart.com) and is on Twitter a bunch at @AlasdairStuart (URL is www.twitter.com/AlasdairStuart)
---
---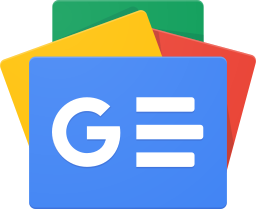 Stay up-to-date and support the site by following Bleeding Cool on Google News today!