Alison Bechdel Takes May With Are You My Mother? As the comics industry comes to grips with what will be coming to stores in April and May, there is one book likely to smash sales record that's not from the New 52, or an Avengers Vs X-Men tie in.
Alison Bechdel's Are You My Mother is her follow up to Fun Home, and has a hundred thousand first print run for its initial publication. And with a $25 cover price, will likely make more money than any other comic book coming out at that time.
Even The Walking Dead, Naruto and One Piece.
Recently David Cameron, British Prime Minister, was reported to have appealled to the British film industry to make more commercially appealling films, in the wake of the success of The King's Speech. It's been pointed out however, that this film wasn't expected to be the commercial success it was, and that the likes of Sex Lives Of The Potato Men is an example of an attempted success that failed miserably.
The media behemoths of DC and Marvel strive, month in, month out, running a Red Queen's Race for sales success. But the last time either has a graphic novel print run like this was with Neil Gaiman's The Endless. And DC didn't do what Neil wanted in order for him to write the Sandman Zero six issue-then-collected-in-leather story.
It's an incredible success for Bechdel, whose appeal before Fun Home could be described as niche – defined specifically by the market as a lesbian cartoonist, even as her "Bechel Test" for how movies handle female characters, gained wider and wider dissemination.
But now? She's more mainstream than Wolverine. I hope she appreciates the comparison.
---
---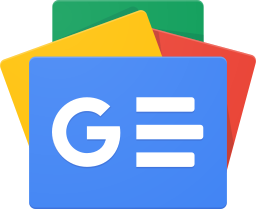 Stay up-to-date and support the site by following Bleeding Cool on Google News today!