James Tynion IV has signed a DC Comics Exclusive deal, announced the day he killed Robin. Kinda killed Robin. Took him off the table and everyone thinks he's dead, anyway.
It's now become a bit of a trope, Robin gets killed, it's his or her role now.
There was the original death Jason Todd, the second Robin, after readers were invited to phone in and decide upon his death or survival at the hands of the Joker.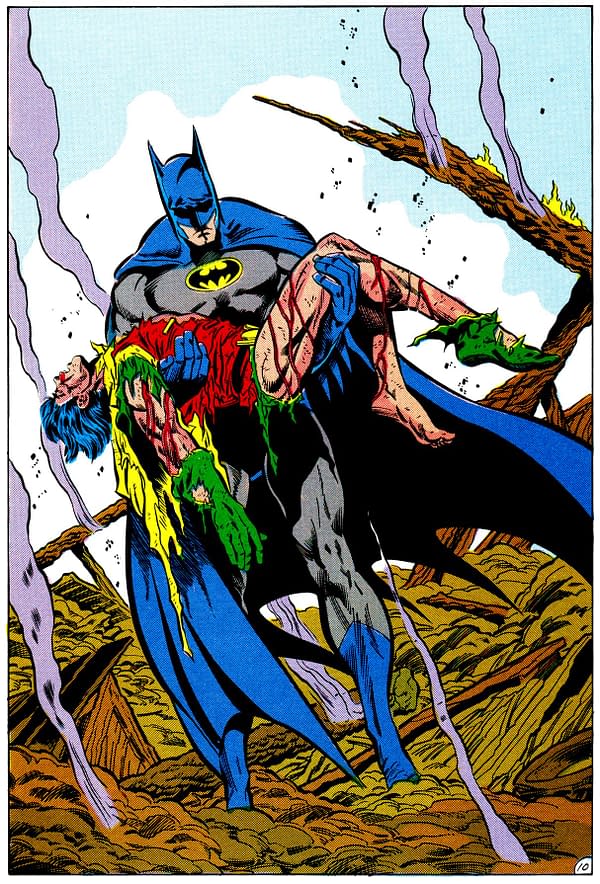 He was brought back to life by ripples caused by Superboy Prime punching the walls of reality, and then restored by the Lazarus Pit.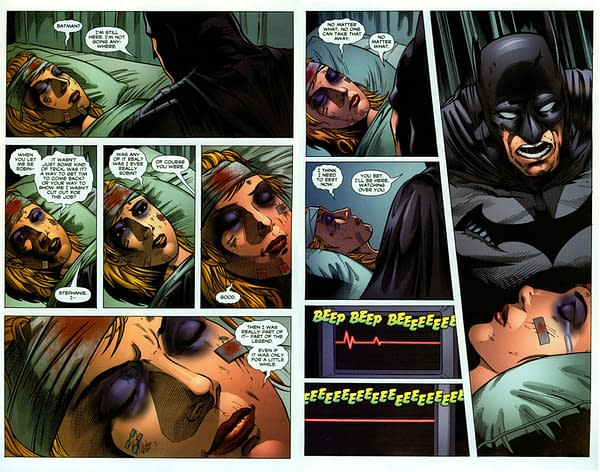 The next Robin to die was Stephanie Brown, who was then known as Spoiler, captured and tortured by crime boss Black Mask. Eventually it was revealed that her death had been faked.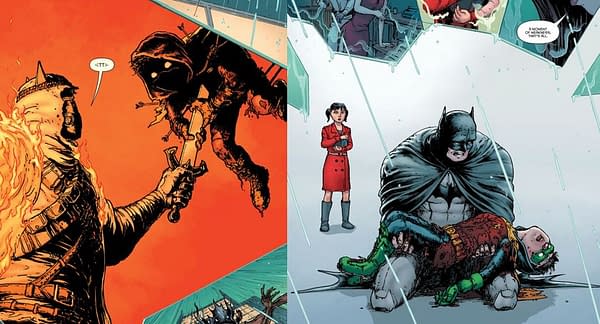 Then we had the death of Damian Wayne, Bruce Wayne's son, on the end of a pointy stick. He also came back thanks to more Lazarus Pit nonsense.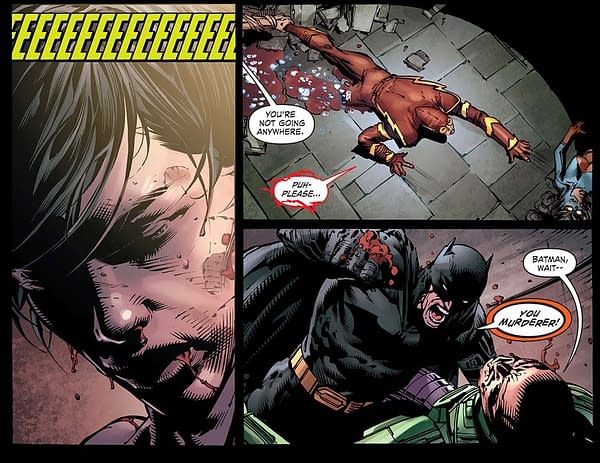 Dick Grayson, the original Robin, who became Nightwing, died at the hands of Lex Luthor for minutes before Luthor brought him back from the dead as part of an elaborate scheme and with Nightwing's acquiescence. This however gave him the opportunity to hide from the world and become Agent 37 for the Spyral network.
And now Tim Drake, who became Red Robin and whose plans to leave this all behind and get a university education, were put on hold when it appeared he died, shot down by an army of gun drones. However the audience get to know the truth straight away, he has been kidnapped and imprisoned by Mr Oz…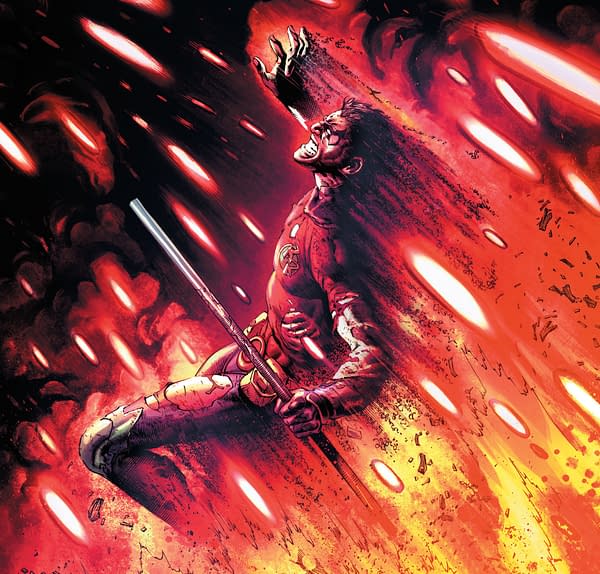 No wonder Batman doesn't want Duke to be called Robin…. it never ends well.
Enjoyed this article? Share it!