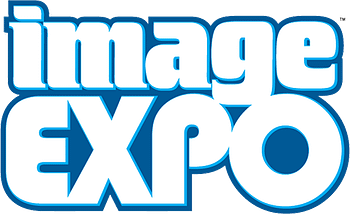 The Image Expo takes place on July 2nd and they have released their schedule of events,
At 2.15pm, Ed Brubaker talks about moving to creator owned comics "Join him as he talks about that decision and what's next for him at Image".
So that's a new book from Brubaker to accompany Fatale.
At 5pm, JMS will be talking about his work "Now, with Ten Grand, Sidekick, and other to-be-announced titles being released, he's become part of What's Next at Image."
And what an opportune event to announce them.
Though at 3pm there will be Special Surprise Guests "Eric Stephenson will announce who they are in the keynote address, and now is your opportunity to hear them talk about their upcoming projects and What's Next for them at Image Comics!" – so we can expect a bevy of announcements of new Image comics from creators you might not normally expect to be there. I'd expect some Marvel and DC names.
I'm also told that Five Ghosts will be announced as an ongoing series, rather than the current mini-series, at the show.
We'll have people at the show for Bleeding Cool (hi, Frazer and Andrew!), but if you're going, feel free to let us know what's going down…
Enjoyed this article? Share it!