Emmanuel Guibert Beats Chris Ware and Catherine Meurisse to Win Grand Prix d'Angoulême for 2020
The most prestigious award in all of comic books, the Grand Prix d'Angoulême for 2020, has been awarded to 56-year-old Emmanuel Guibert, creator of the comics Brune, which retraced the rise of Nazism in Germany in the thirties, participant in the Vosges workshop, creator of La Guerre d'Alan which recounts the memories of Alan Ingram Cope, an American soldier of the Second World War living in France, and notable comics work The Photographer, which recounts Didier Lefèvre's humanitarian missions in AfghanistanSardines From Space, Black Olives and The Professor's Daughter with Joann Sfar.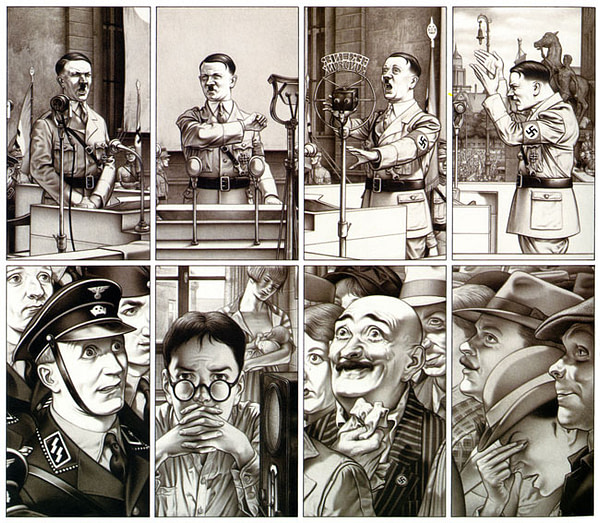 Guibert defeated multiple nominee Chris Ware, and first-time nominee Catherine Meurisse. Guibert was also nominated in 2019, losing to Rumiko Takahashi last year. As part of the award, Guibert will be president of next year's Angoulême festival, as Takahashi is of the event taking place in France right now.