The Famous Jughead Hat: Comics vs. Riverdale
Without a doubt, Jughead Jones has become one of the more popular comic book characters recently. This is mostly due to Cole Sprouse's portrayal of him on Riverdale, and to be fair, he does a great job. Walk into any Hot Topic or Spencer's Gifts, and you'll see a plethora of Jughead specific items. Shirts, keychains, blankets, and yes — replicas of his famous crown-like hat.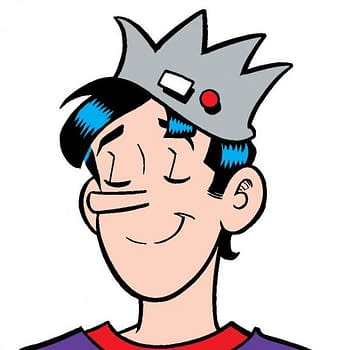 Archie Comics has made these hats in the past, which are based on the whoopee cap, popular with kids in the 1940s — around the time when our favorite Archie cast made their debut in Pep Comics #21.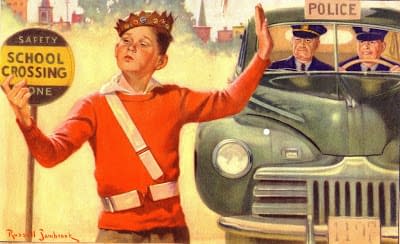 Currently you can buy different versions of his cap at Hot Topic and Spencer's Gifts. And I for one have zero shame in spending money on Archie merchandise.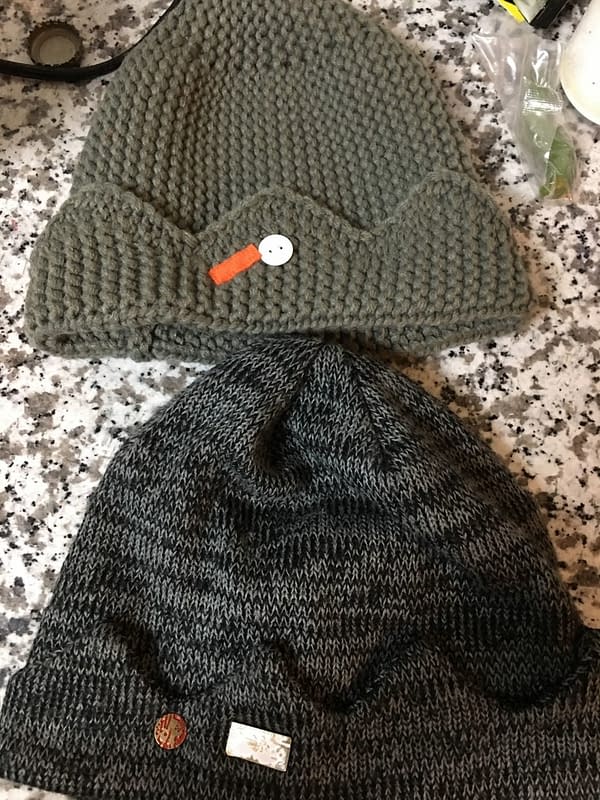 The top hat is from Spencer's, while the bottom is from Hot Topic. The HT hat is accurate to what Jughead wears on Riverdale, while the Spencer's hat takes on a more comic book look. That being said, the colors on the pins are wrong. Jughead has a red round button and white square button. But the real test is: how do they feel? I wear my Hot Topic hat all the time. It's a great winter hat and it matches my tattoo (and entire aesthetic, who am I kidding).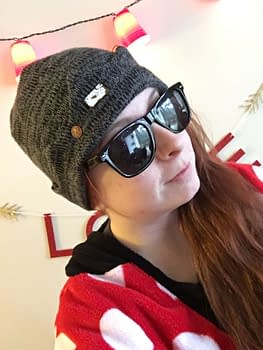 It's a soft hat and stretches considerably well. It's comfortable as hell, too.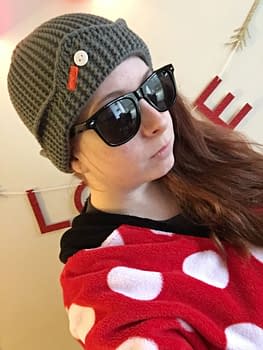 I like the way the Spencer's hat looks. I prefer the comic Jughead (though Sprouse is a cool guy and gives great hugs), but I wish the pins were their correct colors. This hat is also considerably tighter than the Hot Topic one, but it is still pretty soft. This is not something I would wear daily, though, since it doesn't offer much of a stretch.
Both hats retail for around $17, and can be found online and in stores. It's entirely up to you which one you get, but if you're really into Archie Comics (or Riverdale), just get both. Support your favorite burger-eating weirdo.
---
---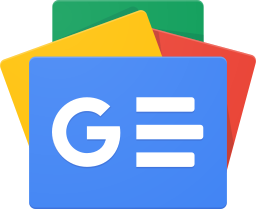 Stay up-to-date and support the site by following Bleeding Cool on Google News today!