The Geek Shopping Ninja Strikes: Valentine's Day Gift Ideas
Greetings Bleeding Coolers! Welcome to the fifth installment of The Geek Shopping Ninja Strikes. Each week I will be your personal shopper and provide you with five delightfully geek-tastic things that might pique your interest. Since Valentine's Day is right around the corner, I thought I'd declare this weeks theme, Valentine's Day Gift Ideas! Here are some awesome things for you to buy the Geek-guy or Geek-girl in your life.
1. 8-Bit Rose from ThinkGeek.com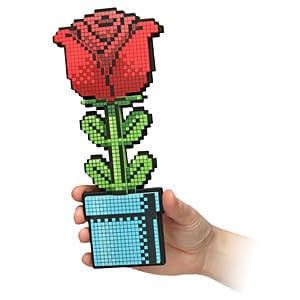 ($ 9.99)
Let's face it…flowers die. But this 8-bit flower will last forever! Make the right choice and grab one of these adorable things.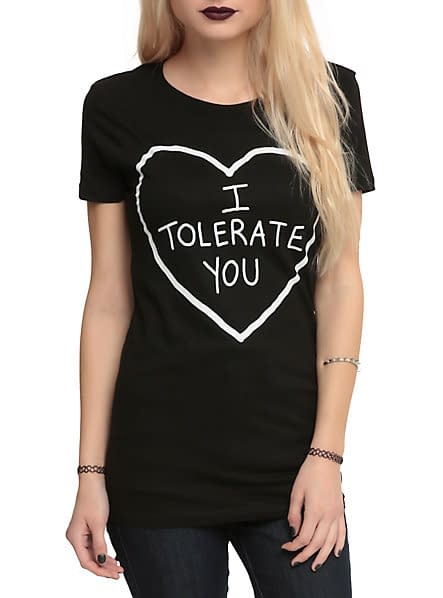 ($18.00)
Definitely for a significant other that has a sassy sense of humor! A different way to show your love.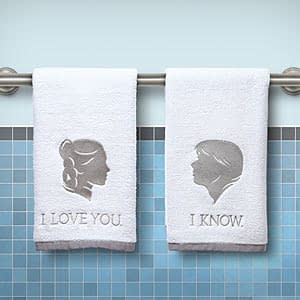 ($19.99)
I just want to say, that as a Star Wars fan, I will completely support you if this is the way you want to tell your significant other that you love them for the first time. Just throwing it out there…If you've already said those three magical words, remind them how you feel with these awesome towels sure to spruce up your bathroom.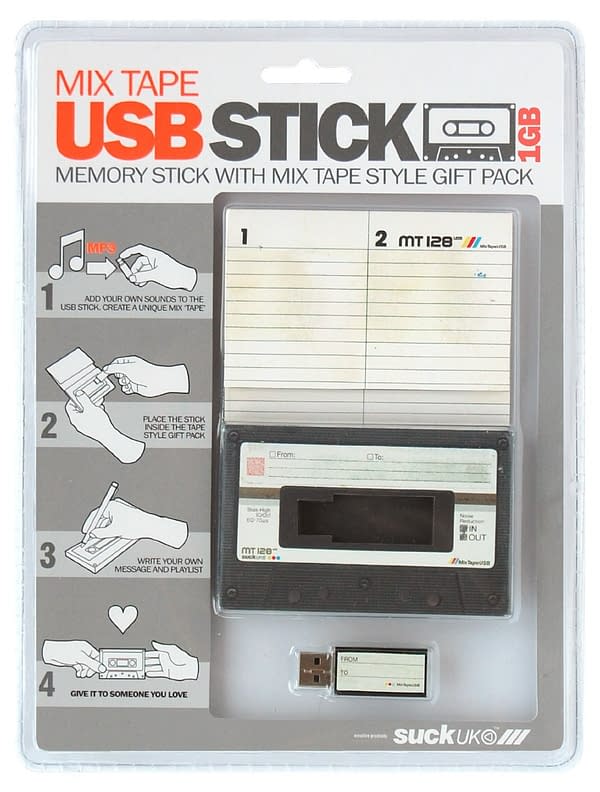 ($33.85)
This is for sure my favorite find of the week. Mix tapes are a super classic way to show how you feel, and this product takes it to our modern day. Pop that USB into your computer and load up some fantastic songs for your lover!
5. Plush Unicorn Bouquet from ThinkGeek.com
($49.99)
Okay, I know what you're thinking. Christine, you already gave us an alternate flower option…but come on! Look at that! Unicorns galore! My heart would melt if someone gave this to me. If unicorns aren't your thing, ThinkGeek also has a Kitten bouquet as another option.
I'm pretty sure that if you buy your significant other any of these things they will be pretty thrilled…I know I would be! Get your orders in now. No one likes a printed out 8×11 piece of paper with the words "This is what I bought you, but it hasn't come in yet," written on the top. Thanks for joining me for the The Geek Shopping Ninja Strikes! Be sure to check back next week for some more tempting merchandise!
Christine Marie is a Staff Writer at Bleeding Cool, and bibliomaniac with a love for all things creative. She hopes to one day be a Superhero/Disney Princess/Novelist. You can find her on Twitter and Instagram @AWritersWay or on her blog writerchristinemarie.wordpress.com.