Marvel-Cancelled Title Nominated For Hugo (UPDATE) The comics buying public may not have liked it enough to support its continued publication.
But judges for the Hugo Awards certainly did. It may also have helped that the author, Paul Cornell, had previously been nominated for Hugos for his script writing work on Doctor Who.
Andyway, Captain Britain And MI13. Volume 3: Vampire State has been nominated along with Batman: Whatever Happened to the Caped Crusader?, Fables Vol 12: The Dark Ages, Girl Genius, Volume 9 and Schlock Mercenary: The Longshoreman of the Apocalypse.
A win in this category may be a slight embarassment for Marvel, who cancelled the book last year. But not quite as bad as DC, when Kyle Baker's Superbaby story won an Eisner, despite DC doing their best to destroy every copy…
UPDATE: In related news, Captain Britain & MI13 artist Leonard Kirk has joined the New Miutants creative team, drawing Zeb Wells scripts from issue 15 on.
---
---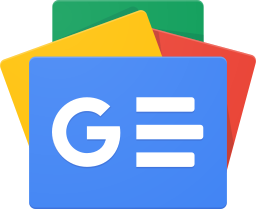 Stay up-to-date and support the site by following Bleeding Cool on Google News today!