Preview: Shuri #1 from Marvel's Next Big Thing Panel at SDCC
Marvel's Next Big Thing panel at San Diego Comic-Con saw Marvel EIC C.B. Cebulski run through a bevy of Marvel announcements, a number of which you may have seen during the Retailer Appreciation Lunch and in a variety of other places.
We had previously learnt that Marvel is launching a comic in October starring Shuri, the sister of Black Panther. Shuri needs to take over leading Wakanda when Black Panther goes to space…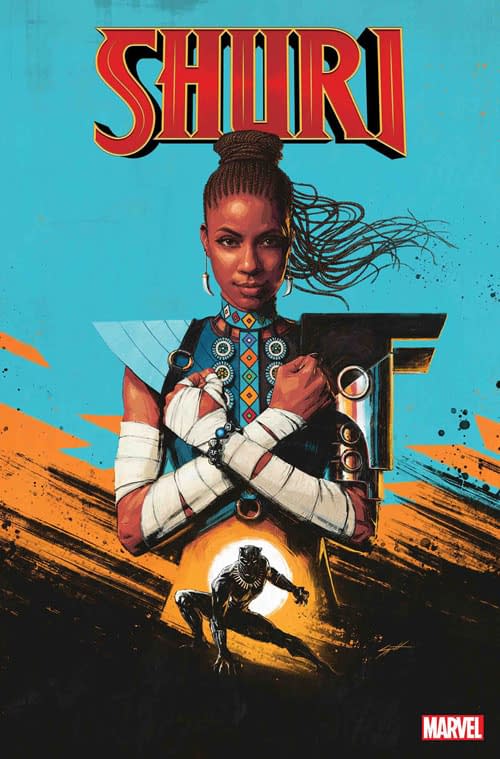 Shuri is happiest in a lab, surrounded by gadgets of her own creation. She'd rather be testing gauntlets than throwing them. But a nation without a leader is a vulnerable one — and Shuri may have to choose between Wakanda's welfare and her own.
The comic will be written by Nnedi Okorafor with art by Leonardo Romero.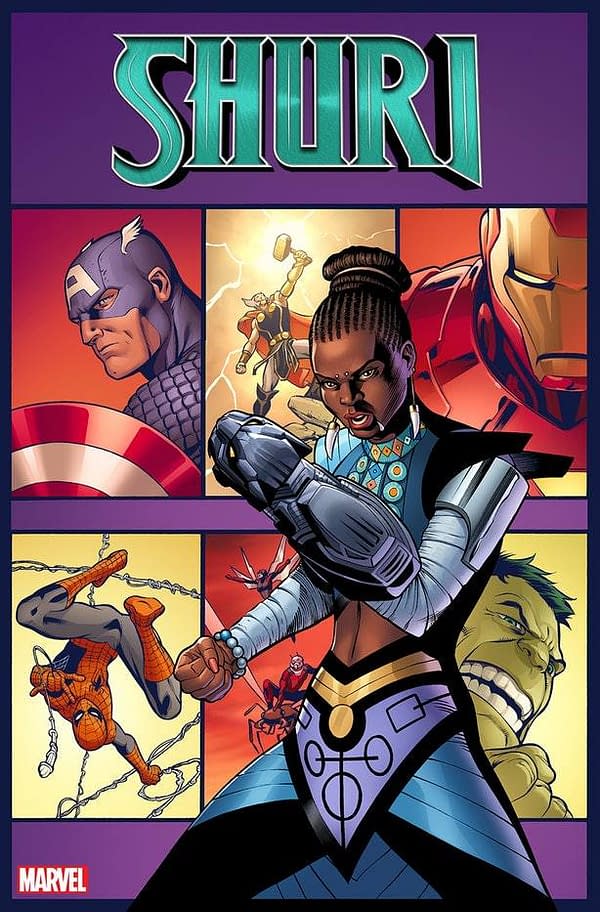 Well, tonight Marvel let you have a peek inside the pages by Leonardo Romero: