Rian Johnson Adds More Names To Time Travel Flick Looper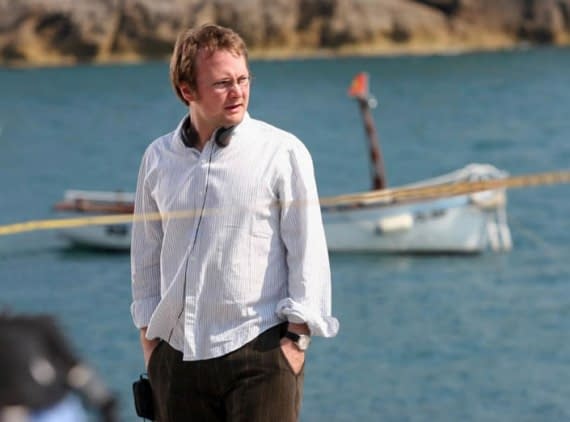 Josh Hylton writes for Bleeding Cool:
Rian Johnson isn't a recognizable name to most people. Aside from some television work on shows like Breaking Bad, he has only directed two films: the critically acclaimed high school film noir Brick; and the less well received, but nevertheless charming, The Brothers Bloom. Not much is known about his next project, a sci-fi film he's calling Looper, but we do know it follows an assassin working for the mob in the future who is assigned to kill his future self.
It's an intriguing premise and it seems some big Hollywood actors agree. This thing already has an impressive cast in Joseph Gordon-Levitt, Bruce Willis, Emily Blunt and Paul Dano, but Variety is reporting that even more stars have signed on. Jeff Daniels, Piper Perabo and Noah Segan, the latter of whom had roles in both of Johnson's previous films, are joining in on the time travelling fun.
With a cast like that, it's looking like Looper could end up being a hit for Johnson. Or it could end up coming up short, financially, and bruise his prospects for big budgets in the future. You can never tell with these things.*
*Editor's note: But this guy made Brick on a shoestring and two shirt buttons, so it's not too much of a worry.