Original 'Sesame Street' Big Bird, Oscar the Grouch Puppeteer Caroll Spinney Retiring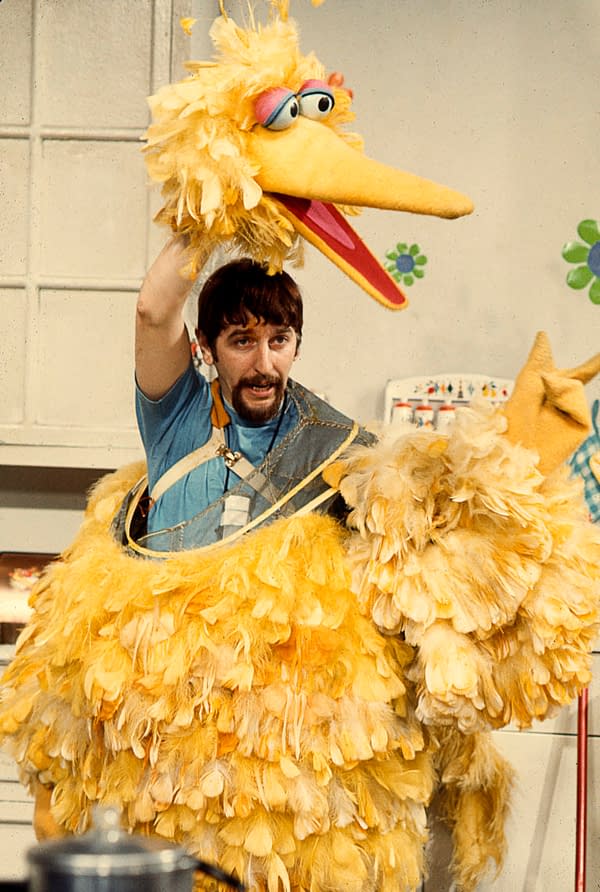 The lamp posts that line Sesame Street are a little less bright today with news that puppeteer Caroll Spinney is stepping down as Big Bird and Oscar the Grouch, roles he has performed on Sesame Street since the series premiered in 1969. Performing as a professional puppeteer in Las Vegas and Boston in the 50's and 60's, Spinney would meet series creator Jim Henson at a puppetry festival in 1962 when Henson was first developing the Muppets that would be essential to the show's success. Joining Sesame Street's premiere season, Spinney's unique talent and heart would help make Big Bird an international pop culture icon for the next half-century.
"Big Bird brought me so many places, opened my mind and nurtured my soul, and I plan to be an ambassador for Sesame Workshop for many years to come. After all, we're a family! But now it's time for two performers that I have worked with and respected – and actually hand-picked for the guardianship of Big Bird and Oscar the Grouch – to take my alter-egos into their hands and continue to give them life."

– Caroll Spinney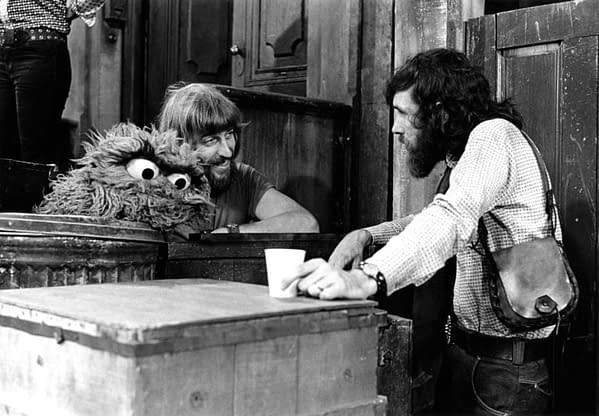 To label Spinney's Big Bird as an "international pop culture icon" is not an exaggeration issued out of respect. Over the course of his 50 year career, Big Bird visited China with Bob Hope in 1979; danced with Radio City Music Hall's Rockettes and prima ballerina Cynthia Gregory; received a star on the Hollywood Walk of Fame; had his face put on a U.S. postage stamp; and honored with the title of "Living Legend" by the Library of Congress in 2000. Spinney's career has taken him around the world, from Japan, Australia, and France to Germany, Canada, and the U.K.; including conducting symphony orchestras throughout the United States, Australia, and Canada. Aside from Sesame Street, the beloved bird also appeared in hundreds of television series episodes and "starred" in his own feature film, Follow That Bird.
"Before I came to Sesame Street, I didn't feel like what I was doing was very important. Big Bird helped me find my purpose. Even as I step down from my roles, I feel I will always be Big Bird. And even Oscar, once in a while! They have given me great joy, led me to my true calling – and my wonderful wife! – and created a lifetime of memories that I will cherish forever."

– Caroll Spinney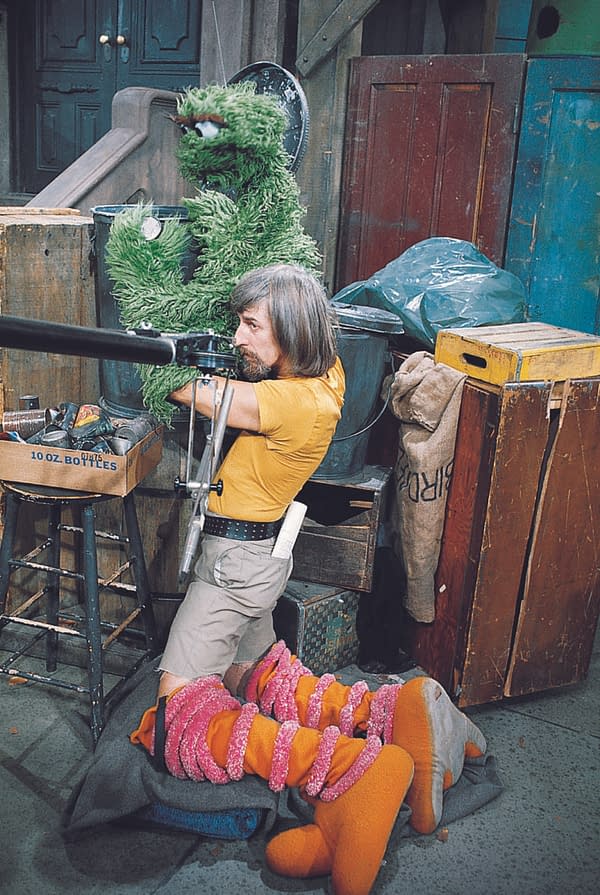 Though Spinney may be moving on to a different zip code, Big Bird and Oscar the Grouch are going to be literally and figurtively in good hands, with both mentors having been personally mentored by Spinney for more than 20 years. Sesame Street's Puppet Captain Matt Vogel (Sesame Street's Count von Count, Disney Muppets' Kermit the Frog) will be taking over as Big Bird. Emmy-nominated puppeteer Eric Jacobson (Sesame Street's Grover, Bert, and Guy Smiley; Disney Muppets' Fozzie Bear, Miss Piggy) will serve as the guiding hand for Oscar the Grouch..