"Star Wars: Resistance Reborn" – Wedge Antilles Is Back! And #SpaceMarried
It's time to put on your jumpsuit, grab your helmet, call your R2 unit, and warm up your X-Wing. Rogue Leader is back! Rebel hero and Resistance General Wedge Antilles is headed back to the Star Wars Universe. Del Rey Star Wars has announced that Wedge Antilles will be featured in Resistance Reborn, a Star Wars Episode IX: The Rise Of Skywalker prequel novel due out November 5th. Written by Rebecca Roanhorse, Resistance Reborn will address events that occur in the lead up to the final film. The book's cover includes Wedge Antilles (Denis Lawson), as well as Wedge's former student Poe Dameron (Oscar Isaac), Finn (John Boyega), General Leia (Carrie Fisher), and Rey (Daisy Ridley).
In a Resistance Reborn excerpt released Monday on StarWars.com, fans get a glimpse of what Wedge's life has been like since he retired from the Resistance. The scene features Antilles and his wife, Norra Wexley, being informed by Temmin "Snap" Wexley of the tragic Resistance deaths that occurred during Star Wars Episode VIII: The Last Jedi. Consisting of only a few pages of narration and a short dialogue, the excerpt, and Resistance Reborn itself, provides some insight into what lies ahead for Star Wars fans.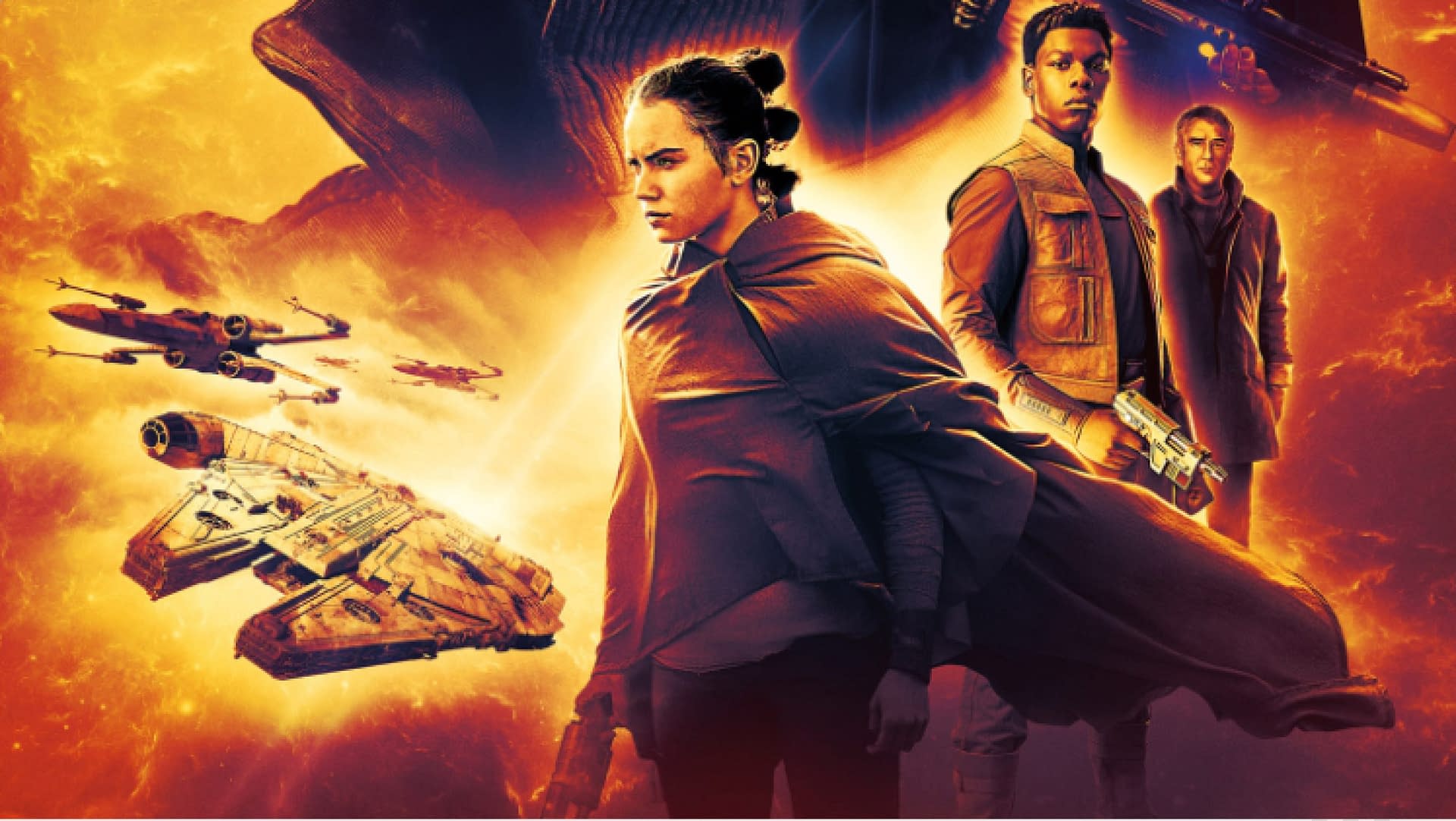 Snap lowered his head. "It was more out of necessity. Poe had an­other mission." He sipped from his mug and then straightened. "And here we come to some of the bad news."

Norra stiffened. "I knew it. Who's dead?"

"Norra," Wedge admonished her softly. "Snap didn't say—"

"We weren't there," Snap said, cutting him off, "but Poe filled us in on the important information. There was a battle at some backwater called Crait and . . ." He shook his head sadly.

"And who?" Norra said, voice taut.

"Everyone," Karé said gently.
Wedge Antilles was with the Rebellion, and later the Resistance, for his entire adult life. Leia, Luke (Mark Hamill), Han (Harrison Ford), and Admiral Ackbar (Tim Rose) were his comrades in arms. However, as the smoke clears after the battle on Crait, the Resistance is hurting. Antilles and Norra Wexley are among a handful of remaining Resistance leaders. While the excerpt ends with the news of Luke Skywalker's death, it can be inferred that Snap and Karé want the two weary veterans to help rebuild the Resistance. It is possible that, with the unexpected death of Carrie Fisher, Wedge will be brought in to help lead the Resistance. Further evidence is provided by this line:
"No, General Organa survived. Somehow. But she's still not en­tirely well, Poe said, and she can't run the Resistance by herself."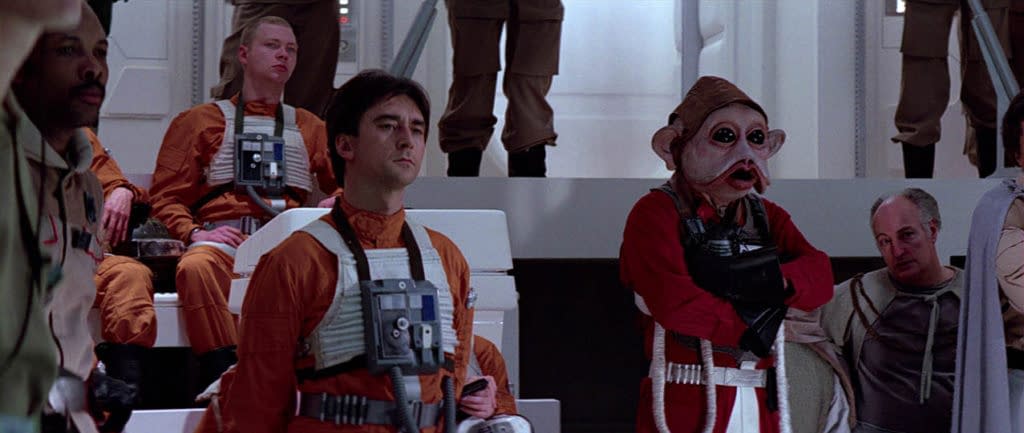 All we know for sure is that Wedge Antilles and Norra Wexley are returning in Resistance Reborn. Fans took to social media to express their excitement at the prospect of Wedge's return. However, no one knows what role Wedge will agree to play in the newly crippled Resistance. And a much bigger question looms in the background: will Wedge Antilles return to to film franchise in Episode IX? After the book is released on November 5th, fans everywhere will be parsing every word, hoping for hints regarding The Rise Of Skywalker. Even without movie spoilers, reading Resistance Reborn might be worth it, just to say hello to some old friends.
Star Wars Episode IX: The Rise Of Skywalker prequel novel Resistance Reborn will be released November 5th, 2019. It is available for pre-order now.