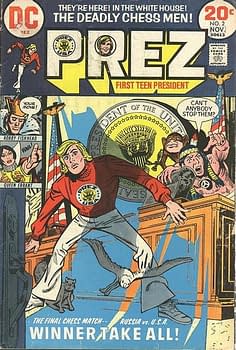 Is this the first comic company-wide realignment to take place during the social media era? I think you could probably say that. It's starting to feel a little bit like the 2004 election with everybody on the internet for real for the first time during an election and pols and mainstream media figuring it out and adjusting their message based on what bloggers and Drudge are saying. Here's DC taking their message on the road, reacting to what they see online in much the same way.  And with each new detail that leaks out, a reaction…
Most-Read Comic Stories Today:
More From The DC Retailer Roadshow
Action Comics and Justice League are set in the past, the Green Lantern, Batman and LSH books are all continuing without a reboot.  DCU Presents, Green Arrow and Hawkman are picking up where Brightest Day left off.  But for everything else, yes, it will be more of a reboot/restart.  They are basically keeping the books going that were financially successful for them and restarting everything else.
DC Relaunch: Jim Lee's Latest Project
Congratulations to Jim and Carla from Bleeding Cool Towers. And we're pleased that Dan DiDio has guaranteed all new projects will ship on time…
Will You Sign The Petition Against The Uncanny X-Relaunch? If So, Why?
So, do you Feel Really strong?
Most-Read TV/Film Stories Today:
100 Bullets Is "Going To Be A Great TV Show" – Geoff Johns
Well, yesterday, things got a lot more concrete. DC Chief Creative Officer Geoff Johns spoke to Fast Company and in the midst of a discussion of multi-media brand extensions of various projects said;
Full Trailer For The Muppets Drops The Spoofs
There's an undeniable Muppetiness to the first, full trailer for James Bobin's The Muppets. It looks right, has the right kind of gags and the right kind of tempo. Meanwhile, it promises something a little more polished and, for want of a better term, stylish than some previous Muppet works. I honestly think Jim Henson would want to see this film, and that's the real test for anything Muppetoid.
The Dark Knight Rises Plot Thickens: Batman's First Encounter With John Blake Revealed
But who's this John Blake? Well, we think we know. We've gone to back of the Bleeding Cool vault to find, for you, what we believe to be Batman's first ever encounter with Blake, from the comics. And here it is:
Most-Clicked Pics Today: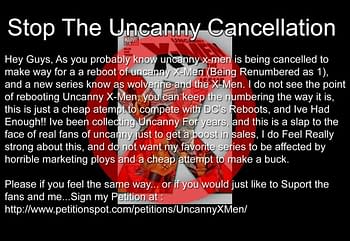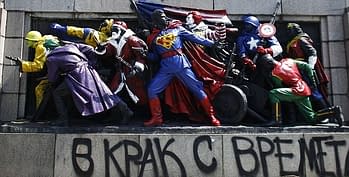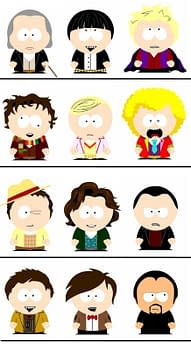 Enjoyed this article? Share it!