Before Josh Hoopes closed his Facebook account (though accounts from his family members are still active) he added a bunch of his comic book artwork, clearly to impress his family and friends.
Much of it seems familiar, Robbi Rodriguez' Tek Jensen artwork and the like, but I reckon some of it is actually genuine. That sort of Art Adams pushed through a Mike Turner frame of reference thing? I think that could actually be Josh. I may of course be wrong. But isn't it entertaining that he was trying to fool old school friends with other people's artwork as well as professional companies?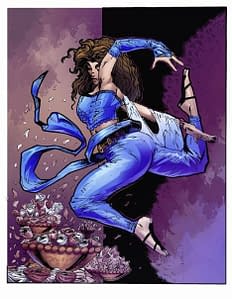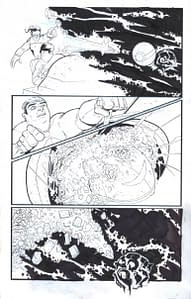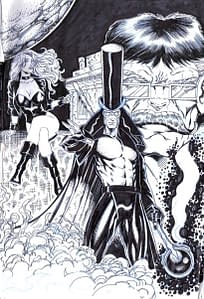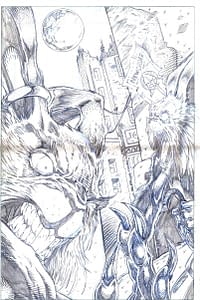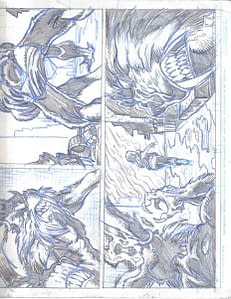 This may well be the last Josh Hoopes article for some time. At least, I really hope it is.
Enjoyed this article? Share it!