Tom King's final issue of Batman, #85, will be out a week on Wednesday along with everything else from DC Comics, it seems. His Batwoman/Catwoman series with Clay Mann that is meant to follow where his story left off, has been delayed due to King and Mann deciding that Mann should be the lead artist on the who twelve-issue series. But will there be any more Bat-stuff from Tom King to follow? Seems so, according to his Instagram, anyway, He posted;
That's…
Grayson and the princess. Art by Mikel Janin. Working on a little Grayson stuff today. Shhhh.
Janin and King first worked together on the Grayson series that saw them both picked for Batman twice-monthly series. Are they going back to Grayson? Well, Tom King did see him get shot in the head by the KGBeast that let to the current rejection of Dick in favour of Rich – and no Nightwing. Might they be wanting to put right what once went wrong?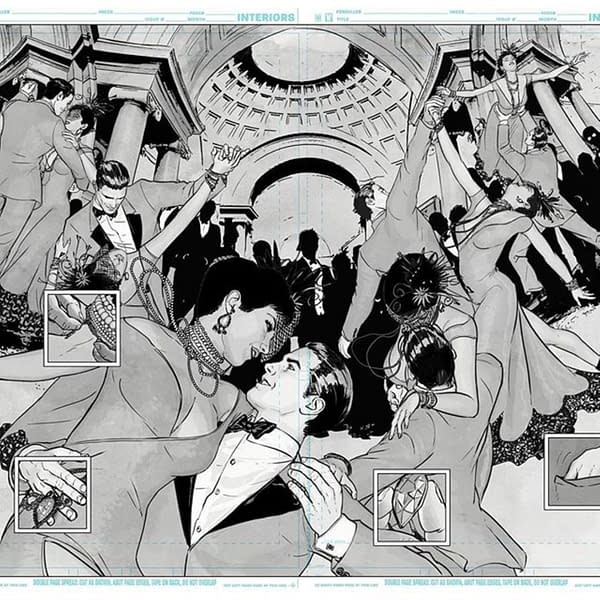 Enjoyed this article? Share it!