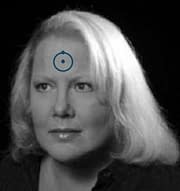 So I run a well sourced story on Bleeding Cool that a series of Watchmen prequel/sequel comic book projects are being considered, even pursued, at DC Comics. Triple sourced from people who, naturally, do not wish to be named, a solid piece that reported on the current state of play, with a few illustrative aspects to show the potential journey.
A lot of film sites pick up on the story, but in order to justify running it, spin the original story to suggest a movie sequel is in the works.
But then Nikki Finke went and did what I did. She asked people stuff. And got a studio source to deny a film sequel – but not a comics sequel.
Self same film sites now run denials of their original story – as if they did not actually create the rumour they originally ran.
That's modern journalism folks!
Enjoyed this article? Share it!