Will Marvel Do Right By Moebius' Memory? In February, Marvel was meant to have republished Silver Sufer: The Parable by Stan Lee and Moebius, created in the eighties and one of the few Marvel owned projects that pays the creators royalties.
That was the deal agreed before Jean Giraud would work on the book, as it is standard for European contracts.
The book is late, but that does give Marvel the opportunity to celebrate the artist.
Last year, Joe Keatinge made an open offer to Marvel that he would edit the hardcover collection for free, if they would agree to certain provisos. That the curent book be cancelled and resolicited. That the non-Moebius material be jettisoned, it was to also contain the Silver Surfer Enslavers graphic novel by Stan Lee and Keith Pollard. That the space be taken up by other Marvel work by Moebius, including his Iron Man and his Elektra paintings. That the book have acceptable paper stock. That kind of thing.
It appears there was no response. But might the events of yesterday, and the tributes of a number of Marvel staffers, be an opportunity to revisit this volume? And make it a true tribute to Giraud?
---
---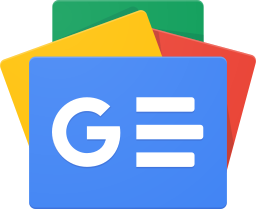 Stay up-to-date and support the site by following Bleeding Cool on Google News today!