Wolverine: "It Gets Better"
One year ago, in the wake of a number of gay teen suicides, Dan Savage created a video with the aim to tell those being harassed and seeing no way out that "it gets better".
It became a meme with over ten thousand videos echoeing Savage's initial appeal from everyone from Barack Obama to Colin Farrell to Woody the Cowboy, with Google turning a selection into an advert for its social networking.
This week, the X-Men got involved, in the latest issue of Generation Hope by Phonogram team Kieron Gillen and Jamie McKelvie.
It's an allegory that sees a young man's latent mutant genes emerging, only to find his situation mocked, seeing only one way out. However it's not a complete substitution, we also discover that Generation Hope member Kenji Uedo's father committed suicide when his mother found him with another man.
At which point Wolverine echoes Dan Savage's campaign. Comics courtesy of Orbital Comics, London. Now featuring Garry Leach's new exhibition of original artwork by Leach, including Marvelman, Zirk, Judge Dredd, Transmetropolitan and The Twelve.

---
---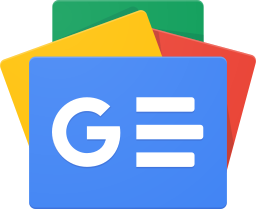 Stay up-to-date and support the site by following Bleeding Cool on Google News today!