Posted in: Comics | Tagged: Comics, rob liefeld
---
Rob Liefeld Announces His Retirement From Comics (For Half An Hour) In a Facebook thread stared by Ethan Van Sciver, he stated
I would like to Rob Liefeld to draw Badrock Obama. But he won't.
A mashup of Barack Obama and Rob Liefeld's Badrock from Youngblood presumably. Liefeld replied;
Ethan, I am retired from comics but you have my blessing, it would look great if you drew it
Liefeld recently stormed out of DC in a barrage of tweets, but it was still expected that he would continue to work in comics, whether on Infinite with Robert Kirkman, the Extreme line for Image, or on projects such as his Scriptural Zombie comic or even getting round to finishing Youngblood Bloodsport.
But it appears it is not to be. Rob Liefeld is 45.
UPDATE: Rob Liefeld now tweets;
I am NOT retired from comics. Taking some time off and will be back at it soon. Thanks!

No I am not permanently retired from comics. I'm too young! Momentarily, yes. Geez, let a guy enjoy some R and R

My mistake is that I don't give facebook comments the same weight as I do twitter rants. Lesson learned.
That's quite the flip flop!
---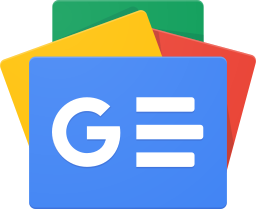 Stay up-to-date and support the site by following Bleeding Cool on Google News today!