SCOOP: Jeff Lemire to Create Black Hammer Crossover With DC Comics Characters
Black Hammer is a comic book franchise created by Jeff Lemire and Dean Ormston and published by Dark Horse Comics. This shared superhero universe tells the story of when Black Hammer and six other superheroes saved Spiral City from the Anti-God, but became trapped in Rockwood, a timeless Twilight Zone-ish town, where Black Hammer dies and the heroes live on. The series won two Eisner Awards and has been nominated for six more.
In 2017, Jeff Lemire started to expand the Black Hammer universe with spin-off titles, starting with Sherlock Frankenstein, Doctor Star, Cthu-Louise, The Quantum Age set a thousand years in the future and Black Hammer '45 set in World War II.
And last month, a film and television development deal with Legendary Entertainment was announced for a cross-platform film and television shared universe with both Jeff Lemire and Dean Ormston are executive producers, and Lemire actively involved in the adaptations.
And now it is expanding even further than that. Bleeding Cool has heard from one of my favourite and most reliable sources that Black Hammer will be getting a crossover with the DC Universe.
Lemire is already writing a transdimensional crossover series with The Terrifics though he will be leaving that soon.
Could that be involved with Black Hammer? Or will it be the more traditional Superman/Batman/Wonder Woman? We don't know. But we look forward to seeing the Hammerverse get a little bit of DC Rebirth action one way or another.
DC Comics has been publishing a number of crossover series with other publishers of late, from Archie/Batman 66, Wonder Woman 77/Bionic Woman, Batman/The Maxx, Justice League/Power Rangers, Planet of the Apes/Green Lantern, Wonder Woman/Conan the Barbarian, Shadow/Batman and more.
But it sounds as if we've heard of their first big one for 2019…
Here's a mock-up completely for illustration purposes. More to come as we learn it.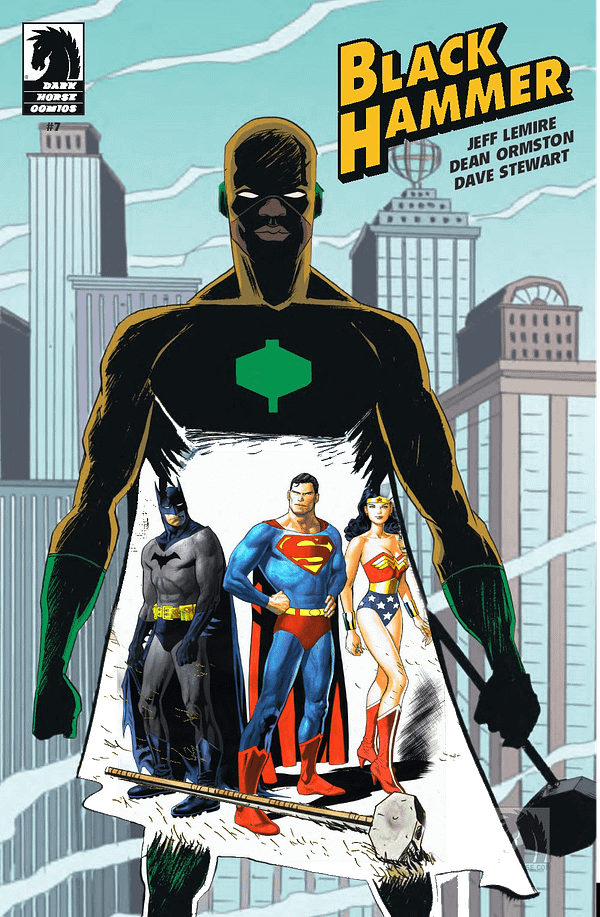 ---
---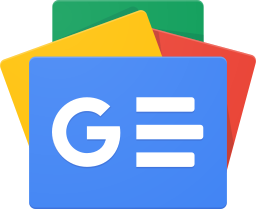 Stay up-to-date and support the site by following Bleeding Cool on Google News today!