Marvel To Reveal Secrets Of The Planet Crait In New Star Wars Comic For The Last Jedi
This December sees the release of Star Wars: The Last Jedi. There will be much rejoicing. And Marvel Comics will be revealing some added secrets in a new comic book mini-series Star Wars: The Last Jedi: The Storms Of Crait.
Seen in the movie trailers, Crait is a small mineral planet, located in a remote section of the galaxy, overed with a layer of white salt over its red-colored soil. The planet once hosted a Rebel Alliance outpost during their early rebellion against the tyrannical Galactic Empire. Many years later, the uninhabited planet became a haven for Leia Organa's Resistance, which results in a battle between the Resistance and the First Order on the planet surface. The real-world location for Crait was Salar de Uyuni, the world's largest salt flat located in Bolivia. According to the film's writer and director Rian Johnson, Crait will "play a key role in the movie."
Written by Ben Acker and Ben Blacker, and drawn by Mike Mayhew, the Star Wars: The Last Jedi: The Storms Of Crait comic will give a bit of backstory and reveal secrets behind Episode IX.
But don't worry about it spoiling the movie — or giving it to anyone as a Christmas gift, unfortunately. It will only be out on December 27th, while the movie will be out on December 15th. ---
---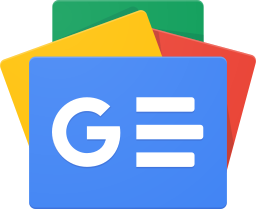 Stay up-to-date and support the site by following Bleeding Cool on Google News today!