Si Spurrier And Ryan Kelly's Cry Havoc To Spotlight Colourists #ImageExpo (VIDEO)
A new comic book series announced at Image Expo, with Si Spurrier and Ryan Kelly, Cry Havoc, about a London hipster whose world undergoes a supernatural shift, who travels to Afghanistan and then somewhere else.
[youtube]https://youtu.be/SBXTis5xUAw[/youtube]
The beginning, middle and end of her story, told side by side.
And with three different colourists for each era…
Whic will also serve to demonstrate and spotlight the effect a colourist can have on a story by having three different takes smack bang against each other.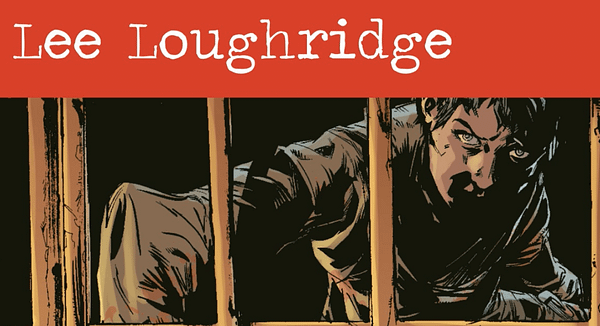 Look for this in 2016.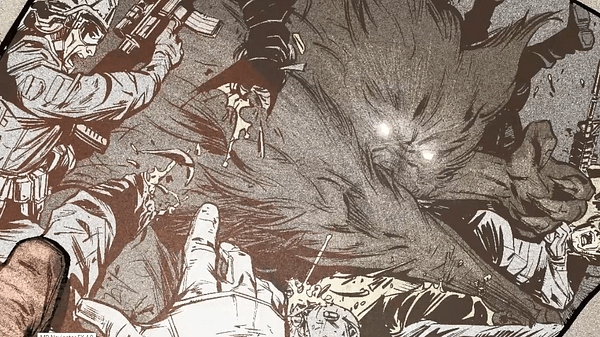 More at http://cryhavoccomic.tumblr.com
Catch up with the rest of the Image Expo announcements here.