Aubrey Sitterson and Chris Moreno Tell the Comic Book Story of Professional Wrestling in October
Following his run on GI Joe, writer Aubrey Sitterson is back, tag-teaming with artist Chris Moreno to tell a story close to his heart, close to our hearts, and close to the hearts of many Bleeding Cool readers (including the ones who complain about all the wrestling articles in the comments section). Sitterson and Moreno's new book, The Comic Book Story of Professional Wrestling: A Hardcore, High-Flying, No-Holds-Barred History of the One True Sport, aims to tell the history of wrestling in a long original graphic novel from Ten Speed Press (part of Random House). Yes, even longer than its title; the book is 184 pages.
Check out the description of the book:
From the host of the critically acclaimed pro wrestling podcast Straight Shoot, this graphic novel-style history of wrestling features the key grapplers, matches, and promotions that shaped this beloved sport and form of entertainment.

As a pop culture phenomenon, professional wrestling–with its heroic babyfaces and villainous heels performing suplexes and powerbombs in pursuit of championship gold–has conquered audiences in the United States and around the world. Now, writer/podcaster Aubrey Sitterson and illustrator Chris Moreno form a graphic novel tag team to present wrestling's complete illustrated history. Featuring legendary wrestlers like Bruno Sammartino, Hulk Hogan, and The Rock, and modern-day favorites like John Cena, Kenny Omega, and Sasha Banks, the book covers wrestling's progress from the carnival days of the Gold Dust Trio to the dominance of the WWF/WWE to today's diverse independent wrestling scene, and it spotlights wrestling's reach into Mexico/Puerto Rico (lucha libre), the U.K. (all-in), and Japan (puroresu).
Sitterson and Moreno gave an EXCLUSSSIVE interview to Paste Magazine about the new book, but we've convinced their quotes to come to Bleeding Cool and throw the Paste Magazine Championship in a trash can on live TV… er, we mean we've copied and pasted them for you below:
"I've spent years writing comics, years working at WWE and years hosting my wrestling podcast STRAIGHT SHOOT…but it's all been leading up to this: The synthesis of my two great pop culture loves, comics and wrestling," Sitterson, always the carnival barker, told Paste over email. "Wrestling is a bright, dynamic art-form with a heavy focus on aesthetics, so it's only natural that we explore The One True Sport through the medium of comics. And fortunately, I have the ideal tag team partner for the job, Chris Moreno, who possesses an uncanny ability to imbue his pages with humor and life, while nailing likenesses, period accurate clothing and even complicated wrestling holds."

"I'd been an off-and-on wrestling fan over the years, but Aubrey eats, breathes and sleeps the stuff, so I knew I at least had a great foundation to bring these characters and events to life," Moreno said. "On my end, I just had to try and translate at least some of the dynamic action onto the page. Though, wrestling is so similar to superhero comics—with its heroes and villains, epic battles and long-form, serialized drama—that the combination of the two art forms was pretty compatible."
The book is set for release on October 9th, the 18th anniversary of the time Rikishi admitted he ran over "Stone Cold" Steve Austin and said he did it for The Rock, but it's available for preorder now.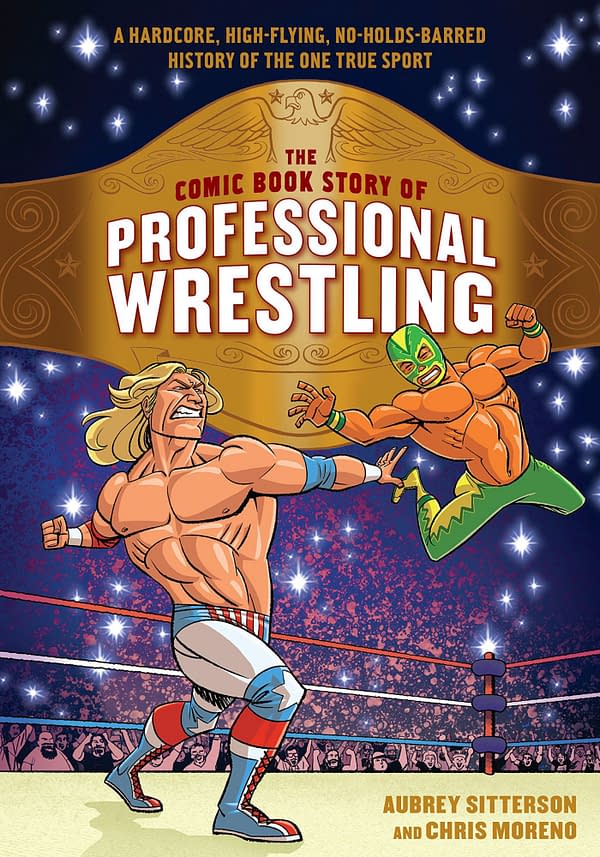 ---
---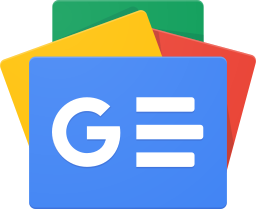 Stay up-to-date and support the site by following Bleeding Cool on Google News today!