Posted in: Comics | Tagged: Comics, dc, Diane Nelson, karen berger
---
So What The Hell Is Going On At DC Right Now?
At DC Comics today, they've been holding individual meetings with staff members, and are about to start a general meeting for everyone.
I haven't heard a peep about what's actually happening or being said.
I have been assured that we're not talking redundancies, and I'm told that settled a few nervous flutters this morning. I know that there were other meetings yesterday but that the top heads are happier about what's going to be announced today. But it could be anything.
Karen Berger's resignation yesterday does seem linked, which has caused some wags to suggest that it's a full blown exodus to Burbank, the kind of move that Berger wouldn't countenance. This would depend of course on whether of not the DC archive has been thoroughly documented – it was this that caused much of DC to remain in New York during the big reorganisation a few years ago. And it might explain discussion about increasing efficiencies at DC…
There's been a suggestion that Diane Nelson may have moved on at Warners, while waiting for her bosses to finish their jousting for top position. And this is the big news.
The third suggestion is that something radical is happening to publishing policy, involving a major jump from print to digital, with all sorts of new opportunities.
But this is all mindless speculation, none of it is based in fact, and the other thing that people seem to know right now, is that they know nothing.
Socrates would be so proud.
---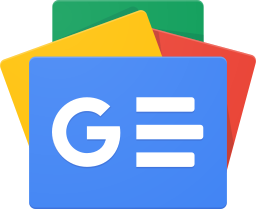 Stay up-to-date and support the site by following Bleeding Cool on Google News today!