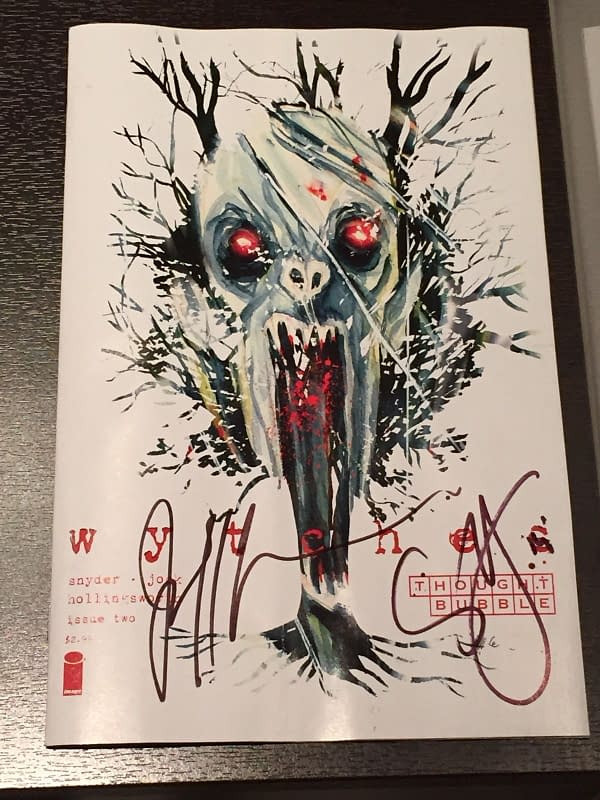 Lots of folks were selling lots of comic books at Thought Bubble (got back barely an hour ago) – but some will have been able to pay for their whole trip with one or two canny purchases.
The Wytches #2 variant cover exclusive to Thought Bubble has sold for $125 on eBay (with most copies going for around $75), though it a tenner ($15-$20) to buy.
The Back To The Future Mondo Screen Print by Matt Taylor has sold for $156, with a number of copies over the $150 mark.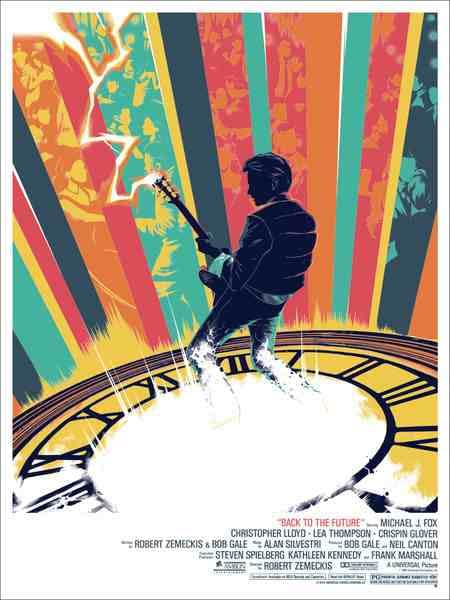 Though what also has possibilities is the comic book, The Great Salt Lake, that Matt Taylor was selling alongside the Mondo poster – and is also available for order. More on that later…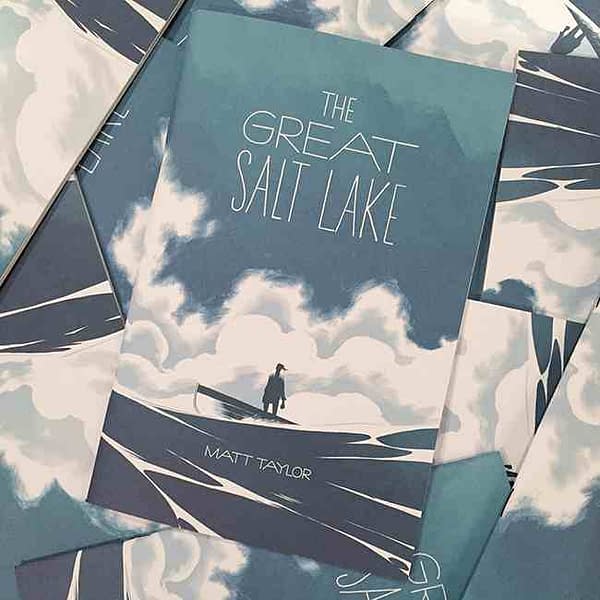 Enjoyed this article? Share it!