In a collection of articles and essays by the late physicist Professor Stephen Hawking, he has suggested that a new race of superhumans will emerge from the wealthy editing their DNA and that of their children to create superhumans with enhanced memory, disease resistance, intelligence and longevity. And that they could destroy the rest of humanity.
With extracts in today's Sunday Times, the book Brief Answers to the Big Questions will be published on Tuesday.
Hawkings wrote, before his death in March, "I am sure that during this century, people will discover how to modify both intelligence and instincts such as aggression… Laws will probably be passed against genetic engineering with humans. But some people won't be able to resist the temptation to improve human characteristics, such as memory, resistance to disease and length of life.
That "once such superhumans appear, there will be significant political problems with unimproved humans, who won't be able to compete… Presumably, they will die out, or become unimportant. Instead, there will be a race of self-designing beings who are improving at an ever-increasing rate."
Maybe… a legion of them?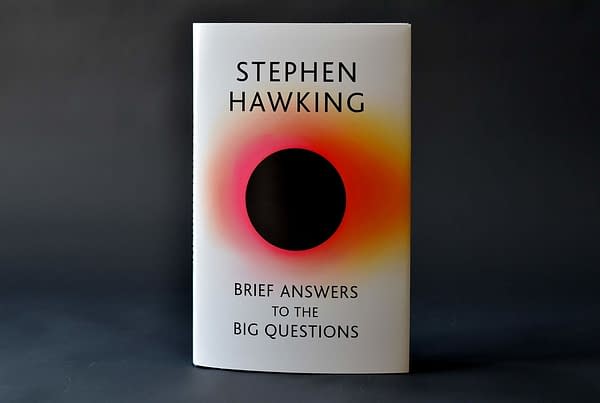 The world-famous cosmologist and #1 bestselling author of A Brief History of Time leaves us with his final thoughts on the universe's biggest questions in this brilliant posthumous work.

How did the universe begin? Will humanity survive on Earth? Is there intelligent life beyond our solar system? Could artificial intelligence ever outsmart us?

Throughout his extraordinary career, Stephen Hawking expanded our understanding of the universe and unravelled some of its greatest mysteries. But even as his theoretical work on black holes, imaginary time and multiple histories took his mind to the furthest reaches of space, Hawking always believed that science could also be used to fix the problems on our planet.

And now, as we face potentially catastrophic changes here on Earth – from climate change to dwindling natural resources to the threat of artificial super-intelligence – Stephen Hawking turns his attention to the most urgent issues for humankind.

Wide-ranging, intellectually stimulating, passionately argued, and infused with his characteristic humour, BRIEF ANSWERS TO THE BIG QUESTIONS, the final book from one of the greatest minds in history, is a personal view on the challenges we face as a human race, and where we, as a planet, are heading next.

A percentage of all royalties will go to charity.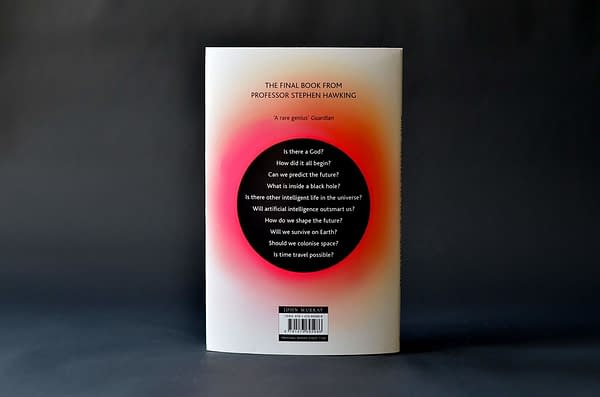 Enjoyed this article? Share it!