Posted in: Comics | Tagged: 2020, cloven, Comics, Matthew Southworth, stumptown
---
Stumptown's Artist Matthew Southworth Launches New Comic in 2020, "Cloven"
Stumptown is a TV crime series that debuted on ABC this year, based on the comic book series of the same name, created by Greg Rucka, Matthew Southworth, and Justin Greenwood, and adapted for television by writer-producer Jason Richman.
Well, the artist of the original series, Matthew Southworth, has a brand new full-colour comics project to follow it up in 2020, The Cloven, written by Garth Stein, the author of best-selling novel The Art of Racing in the Rain.
The Cloven Book One will be published in July from Fantagraphics, about an action-packed coming of age story about a mutant from the Pacific Northwest.
The Cloven Book One stars James Tucker, the most successful Genetically Modified Human Organism ever created. Conceived in a privately financed, top-secret laboratory on Washington state's Vashon Island, Tucker is a cross between a human and a goat ― a Cloven. Known to his friends as "Tuck," all he wants is to live a normal life as a university student; everything is going fine, until he shows a girl his hooves… Moody and mysterious and atmospheric as a fever dream, The Cloven Book One follows Tuck's breakneck journey across the Pacific Northwest as he searches for his true home out there somewhere. Book One of a raucous, funny, fast-moving, and dynamic series of graphic novels by two bestselling and critically acclaimed storytellers.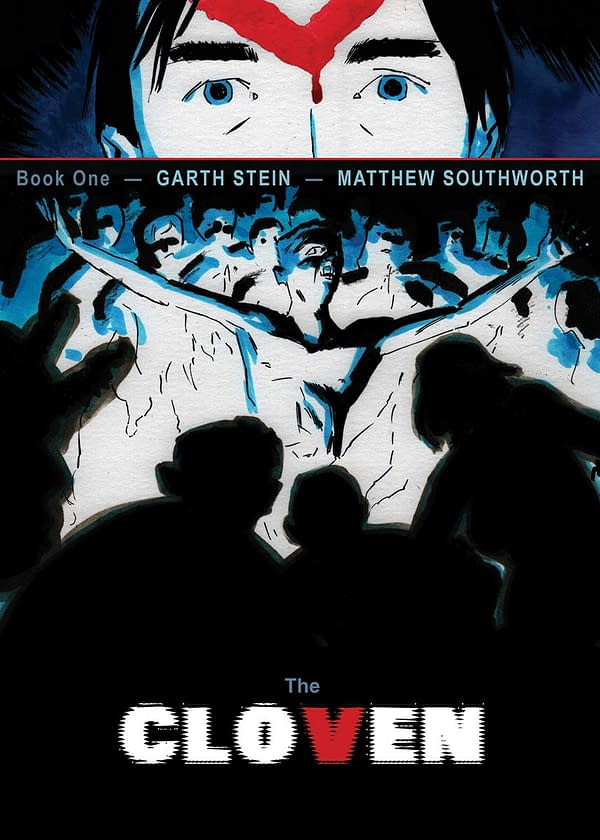 ---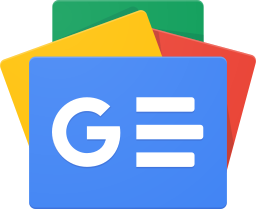 Stay up-to-date and support the site by following Bleeding Cool on Google News today!