Welcome to Thank FOC It's Friday, a semi-weekly mailing list, similar to The Daily LITG, but (mostly) every Friday and planned to coincide and cover the demands of Final Order Cut Off. The date when retailers have a last chance to amend their advance orders for comic books without penalty. A final chance for publishers to promote books while orders can still be added. And a time for credits to be amends, new covers to be revealed and a final push given. This is an attempt to sift through them all and find the most relevant items.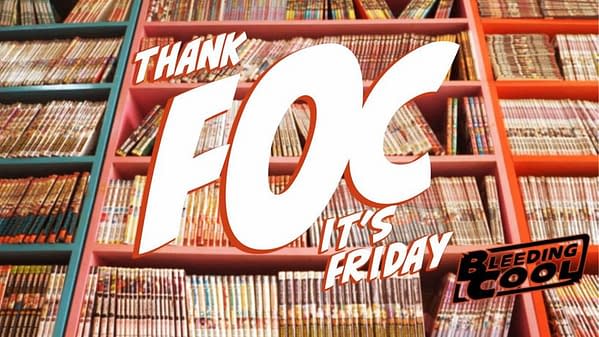 And now it seems that Diamond Comic Distributors has decided to join in. Well, imitation is the greatest form of flattery. You can sign up here or with the form at the bottom.
So what's FOC'ing today?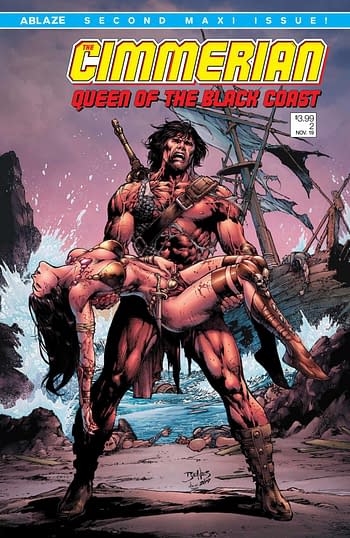 Cimmerian Queen: Black Coast #2 is up for FOC, Ablaze Media finding a way to bring back their Conan books and still get diamond to distribute them.
Hidden Society #1 and Tomorrow #1 were out this week from Dark Horse. How did they do? 2#s are up for FOC. Same with Amethyst #2 from DC, and Wolverine #2 from Marvel.
Batman: Curse of The White Knight comes to its conclusion with #8.
We get the launch of Judge Dredd: False Witness #1 by Brandon M. Easton and Kei Zama with a free 1:10 Jonboy Meyer variant for retailers.
IDW also has Marvel Action: Avengers #1 launch by Katie Cook and Butch K. Mapa with a free 1:10 Jacob Edgar variant for retailers.
Transformers vs Terminator #1 launches by David Mariotte and Alex Milne with a free 1:10 Freddie Williams II variant for retailers.
The final Black Crown series, Eve Stranger, gets its final issue #5 from Philip Bond.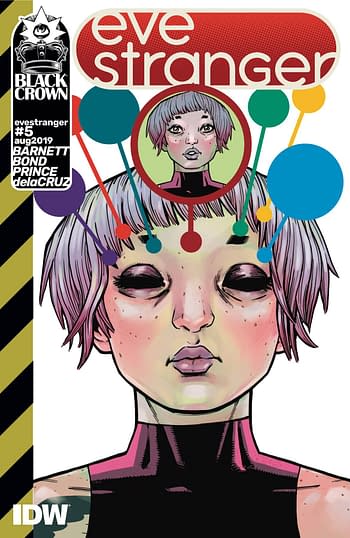 Savage Dragon #248 is getting resolicited, two months before the big anniversary.
How did Giant-Size X-Men do? The Nightcrawler variant is up.
Fantastic Four gets a Marvels Snapshot from Evan Dorkin, Benjamin Dewey, Alex Ross and friends.
Marvel is launching a new X-book, Hellions #1 from Zeb Wells and Stephen Segovia. And they've even managed to dig up a 1:100 Jim Lee art and a 1:200 blank orange art variant.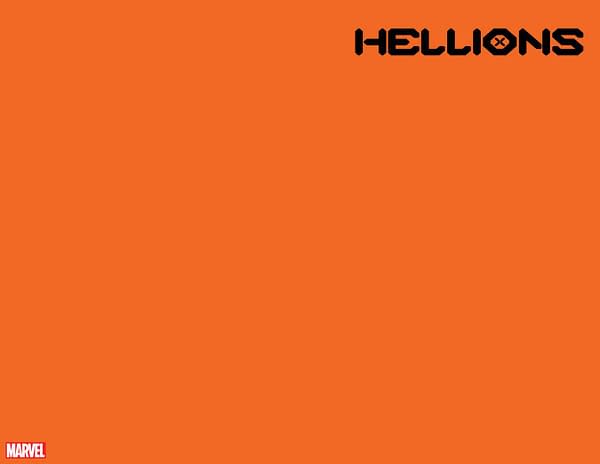 Immortal Hulk #33 will be the 750th issue of The Incredible Hulk, in a legacy fashion, with a 1:100 Walt Simonson cover, 1:200 blank purple art variant and a 1:500 virgin variant.
Marvel is also launching Black Widow #1 by Christos N. Gage and Michele Bandini.
The Road To Empyre begins with Kree/Skrull War #1 by Robbie Thompson, Mattia De Iulis and Javier Rodriguez.
No One's Rose #1 by Emily Horn, Zac Thompson and Alberto Jimenez-Alburquerque from Vault Comics is also up for FOC. Could this get Boom-level attention?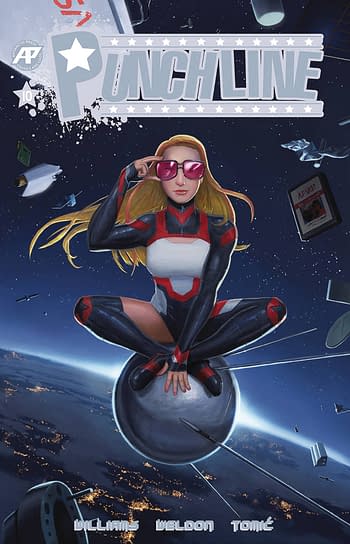 Punchline may be a big hit for DC Comics – but it's also a comic from Antarctic Press. Issue #10 is up for FOC. Is it going to get a bump?
Killing Red Sonja #1 launches – with a bunch of FOC covers as we mentioned above.
Archie Comics is launching Super Duck #1 by Frank Tieri, Ian Flynn and Ryan Jampole, totally returnable.
Rick And Morty #60 – the final issue of the ongoing five-year series.
Shang #1 launches by Nick Bermel and Daniel Maine from Zenescope.
And Valiant has their big launch, X-O Manowar #1 by Dennis "Hopeless" Hallum and Emilio Laiso with a 1:250 bronze metal cover.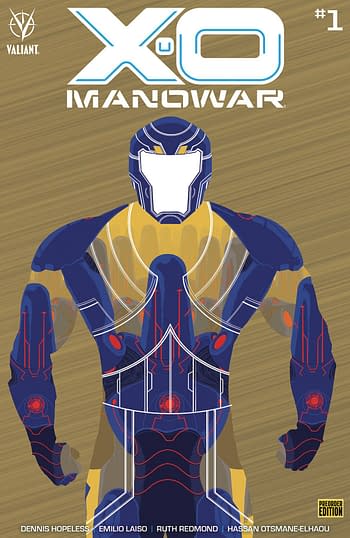 Any more for any more?
What's on your FOC?
Sign up below and we'll see what Thank FOC It's Friday brings next week… on time possibly.
Enjoyed this article? Share it!