Welcome to the pretty-much-mostly-daily Lying In The Gutters. A run around the day before and the day ahead. You can sign up to receive it as an e-mail here. Were you up for Swinson?
The 10 most-read stories yesterday
One year ago:
Happening today:
And a happy birthday to: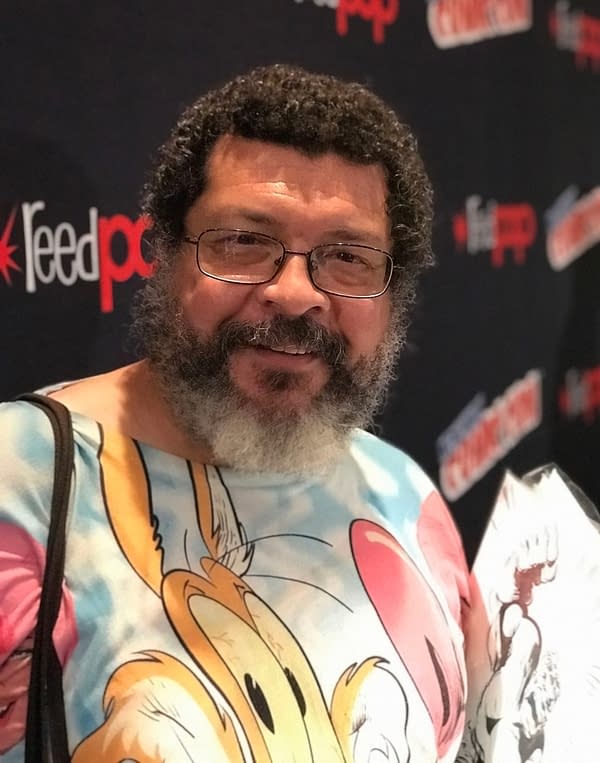 Comic book author, artist, designer and publisher, creator of The Cowboy Wally Show, Kyle Baker
Creator of Cry For Dawn, Joseph Michael Linsner
Zenescope artist Paolo Pantalena
Comic book publisher of Monarch Comics, Lisa Hager-Duncan
Comic book historian Steve Chaput
Comic photojournalist Endymion Mageto
Enjoyed this article? Share it!