Welcome to the mostly-daily Lying In The Gutters. You can sign up to receive it as an e-mail here.
Top five stories read yesterday:
Happening today:
Happy birthday to: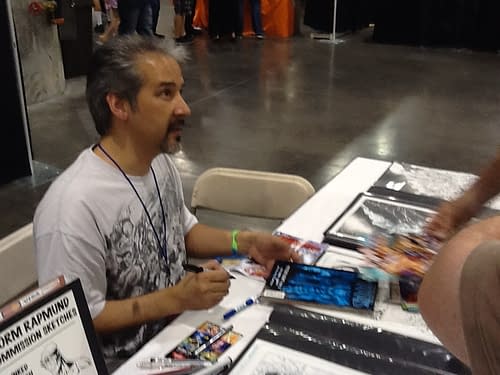 Comic book penciller Norm Rapmund
Comic book reviewer Paul O'Brien
Comic book inker Nelson
Comic book inker Jonathan Glapion
Comic store owner Menachem Luchins
Subscribe to our LitG Daily Mailing List
Enjoyed this article? Share it!