Posted in: Comics | Tagged: comicon, grace randolph, Jeff Dellinger, Power Of Geek, san diego, sdcc, ted adams
---
The Power of Geek: Superfandom and Why Brands, Media, and the World at Large Want In
Chris D'Lando writes for Bleeding Cool:
Not too long ago, the only attention paid to the comic book fans were the bullies waiting after school. But now that San Diego Comic Con has become the epicenter of all things pop culture, we're top dogs. We're the tastemakers and we're an incredibly powerful tool if used properly.
I was excited to hear what some of the industries best marketers and pundits had to say about the Power of Geek panel on Saturday. Panelists included Publisher Ted Adams (IDW), Writer/Producer Grace Randolph (Beyond the Trailer), Entertainment Marketer Francis Mao (Capcom), Author Rob Salkowitz (Comci-Con and the Business of Pop Culture), Bonfire Agency's Ed Catto, and Hero Complex's Jeff Dellinger.
Moderator Steve Rotterdam (also of Bonfire Agency) started by stating that Comic-Con is a strange time of year. A time when the whole world seems intensely focused on the culture us superfans spend 365 days a year fawning over.
He asked what term we as a culture prefer to be called, be it Geek, Nerd, Popculturalist, Superfan, etc. An appropriately nerdy audience member shouted back he calls everyone else "Muggles." Though Rotterdam laughed, it brought him to his next point – the comic culture consumer is an incredibly powerful tool for those "Muggles", if you're willing to meet us on our own terms.
A few interesting statistics from the presentation: pop-culture consumers directly account for $700 million in sales a year on things like comics, graphic novels, collectables, toys, games and apparel. We pop culture tastemakers also directly influence major trends that account for billions of dollars in movies, games, tech, humor, and more.
38 of the 50 top grossing films of all time are genre films – 41 if you include the Twilight franchise, Rotterdam joked. "Nerd Movies" accounted for 35% of the gross domestic box office in 2012 – and that number is only going up. The numbers show that even in a struggling economy, geek consumers are still willing to spend money on their passions – even more than the average sports fanatic.
Marketers and brands are constantly looking for ways to tap into that audience. But the Comic-Con audience isn't easy to market to. We're smart and we don't like to be pandered to. Craftsman Tool's overly large floor display at New York Comic-Con was given as a prime example of what not to do. The panel also had less than nice things to say about the use of product placement in Man of Steel.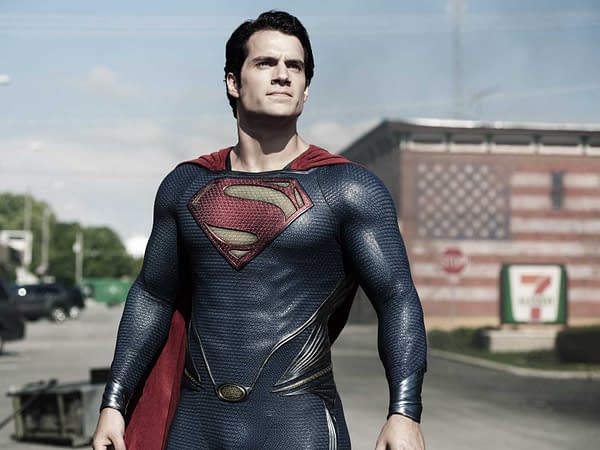 "This fan community is delicate, but can help brands. Treat it with care," said Salkowitz.
When asked if the over marketing could eventually cause backlash from the superfans – the panel thinks the Comic-Con bubble could soon burst. It's harder and harder each year for the "little guys" to get booths at the convention. Small press publishers and retailers are getting pushed out in favor of big brands like Craftsman who want a piece of the action. It's still possible to find what you're looking for, but for how long?
According to the panel – when those small guys can no longer get a booth, it's over. For now, us comic fans will just have to savor the smaller shows and the weekly conventions at our local comic shops.
---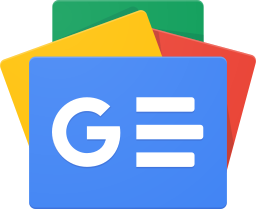 Stay up-to-date and support the site by following Bleeding Cool on Google News today!